Van Middleton Photography - from Australia
Top 3 tips for Wedding Album Design
1. Consistency is Key.
Make sure your editing is uniform and consistent. It goes without saying that if you are using images from the same scene on a page or spread, even a slight variation in colour temperature and/or exposure will make a page look haphazard. Some images might benefit slightly from individual differences, but standing together they need to share the same style. Be finnicky about this - it's the difference between an album looking amateurish and professional.
Additionally, try to avoid combining black and white images and colour images on the same page. Keep it consistent - an entire spread in one tone is far better than a mixed up batch.
Consistency extends to margins and spaces too. Try to keep the same gap between images on ever page, or at least keep it to a handful of distances. Having different layout spacing on each spread is another way to make your work look disjointed. Likewise for margins.
2. Less is more.
More of a subjective tip, but one that I feel strongly about: when in doubt, keep the image numbers low. Add pages before cramming extra images onto a spread. Single image pages are emotive - they command attention, and should be reserved for your better shots. Try to resist the urge to dress them up with fancy borders and overlays. A good shot stands best alone. There's a reason why art galleries and photo exhibitions keep their work on clean, white walls: the negative space draws the eye to the work itself. Likewise for album pages: allow a plain border, and don't feel you need to fill every last millimeter of real estate with patterns and imagery that will only serve to distract.
3. Try to pay attention to your clients on the day of the shoot.
Remember what they asked of you and what you noticed was dear to them, whether in pre-shoot conversation and/or questionnaires or on the day itself. This will educate you for the shoot, but will also guide you when it comes time to put the work on paper. I'm often faced with choices between people to include in the album, and it helps to know how close they are (or it is, in the case of pets, for example) to the bride and groom. Perhaps a father or mother has recently passed, and the bride has put a momento on her bouquet, for example. In the absence of a photo of her departed parent, a photo of her memorial keepsake would surely be valued. Small attention to detail will save you re-edits and will be appreciated by your client.
Wedding Album by Van Middleton
(Click bottom right to go forward; bottom left to go backwards)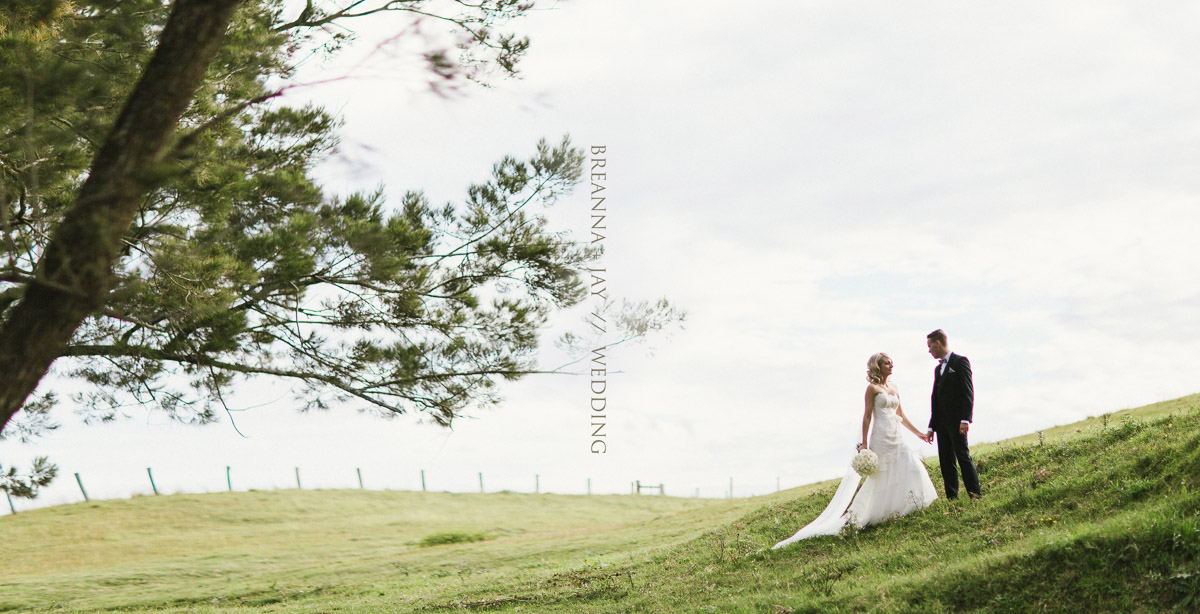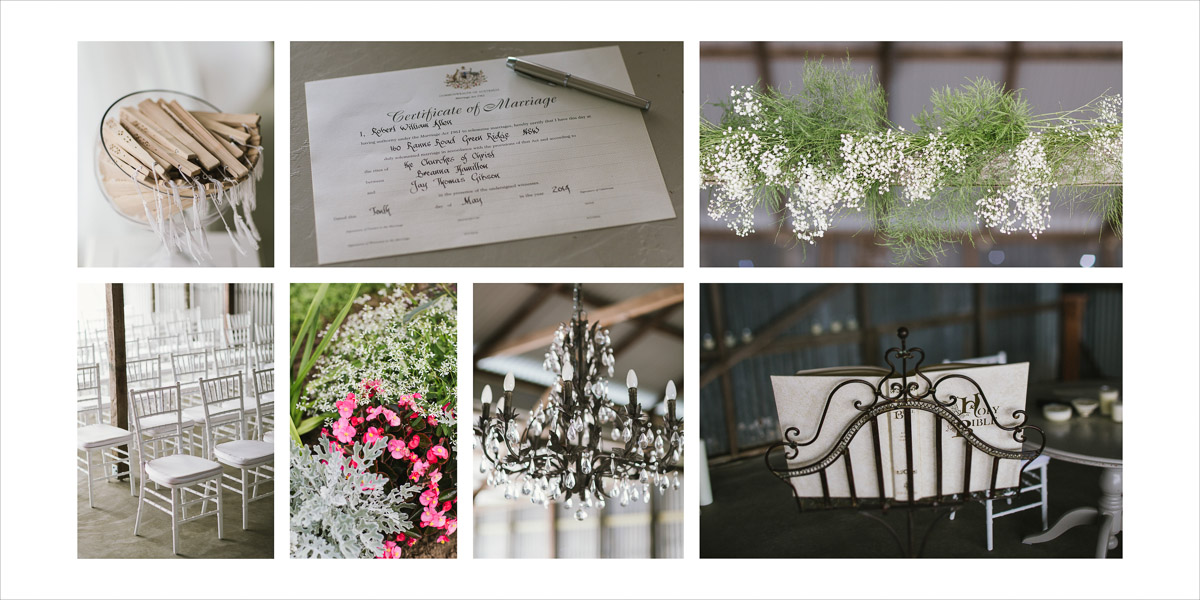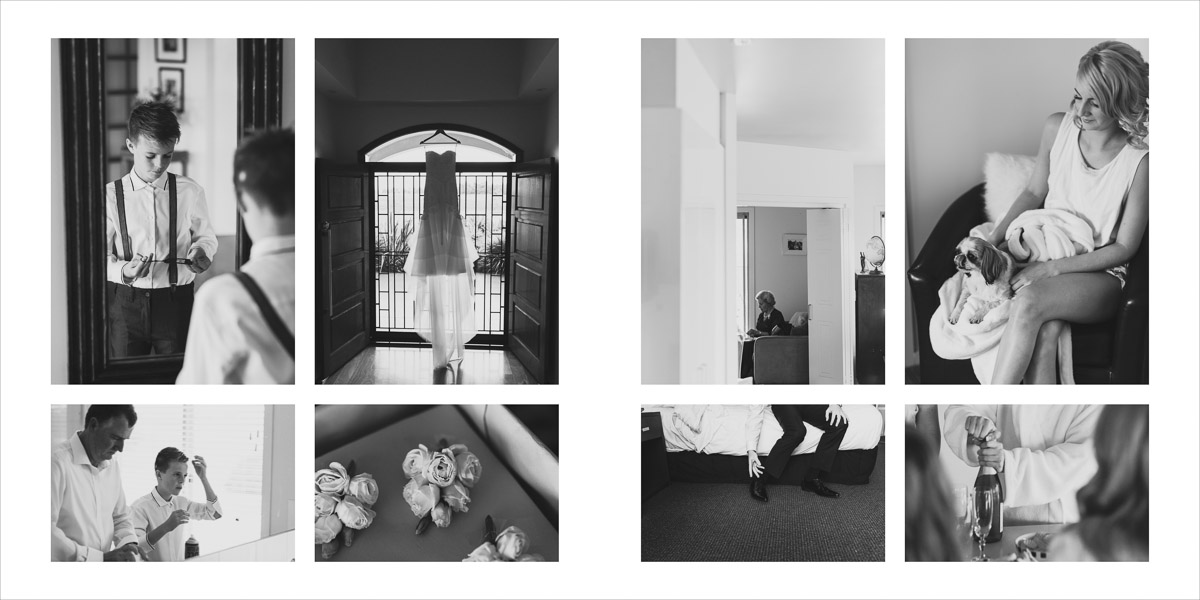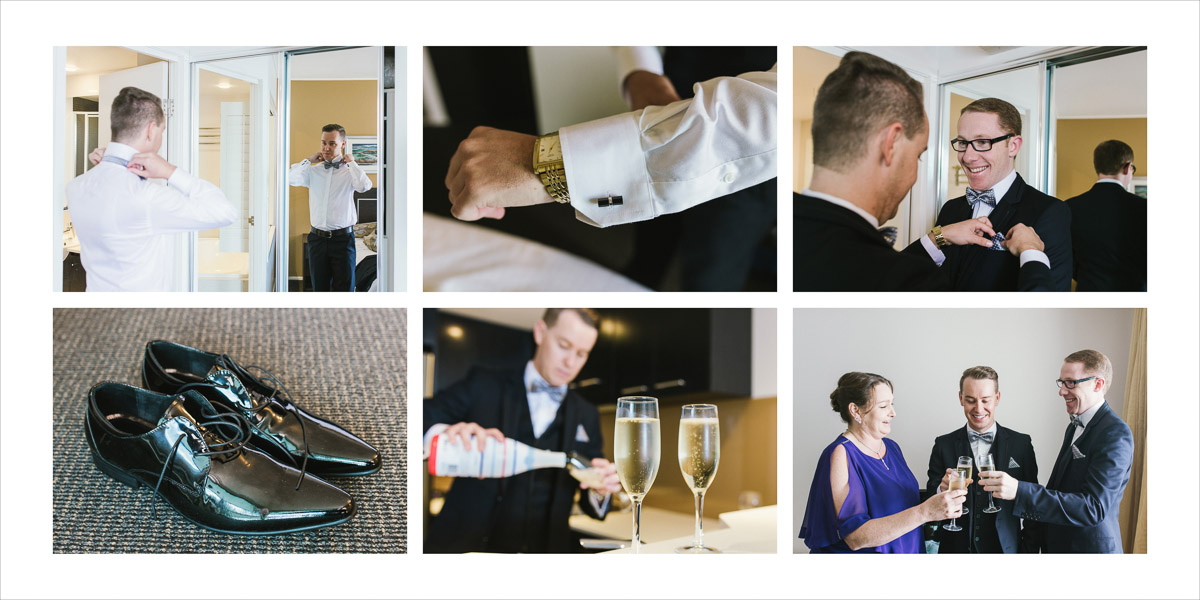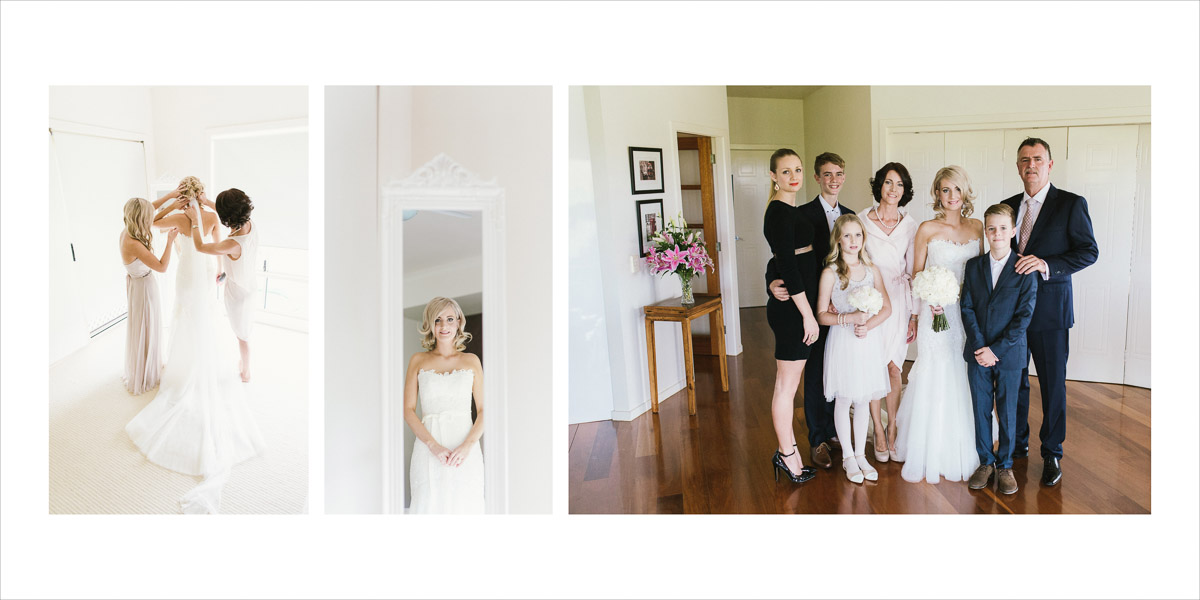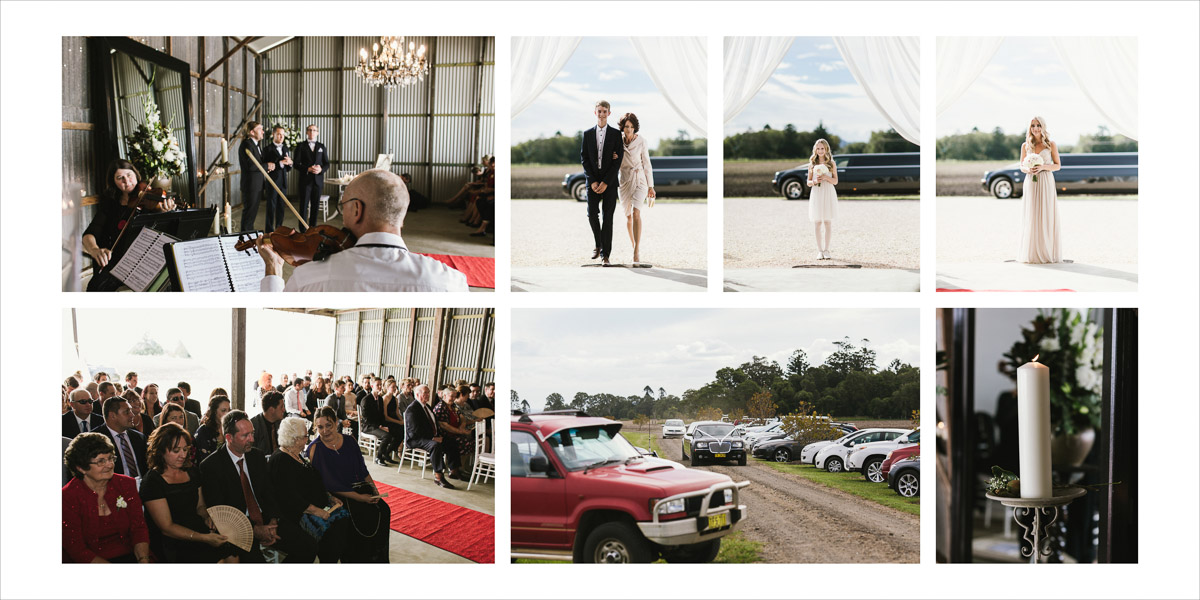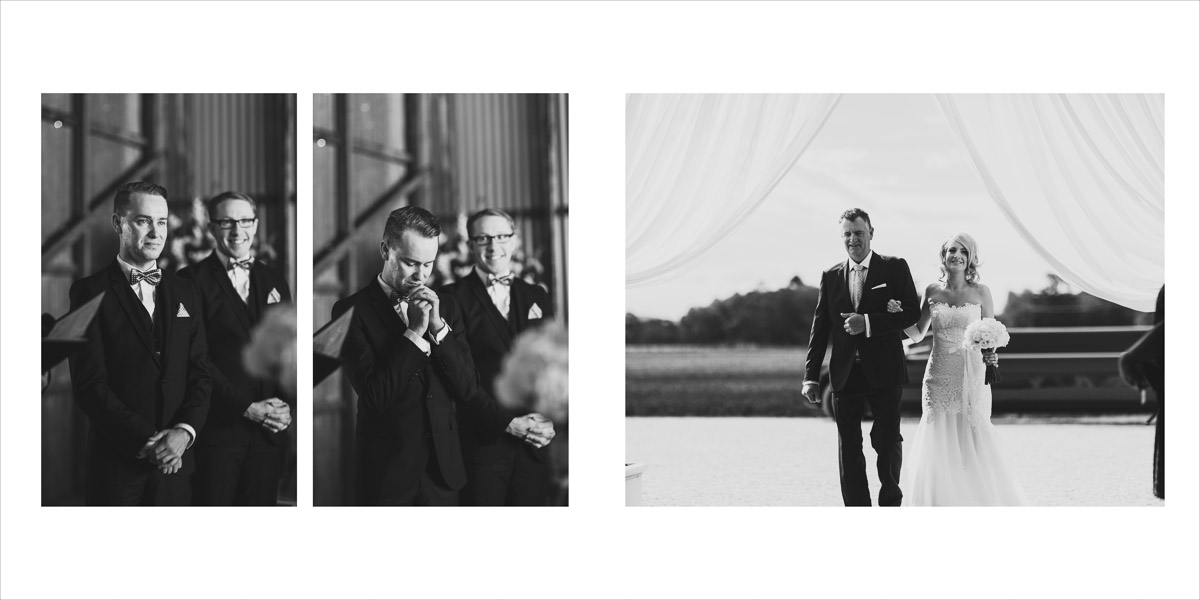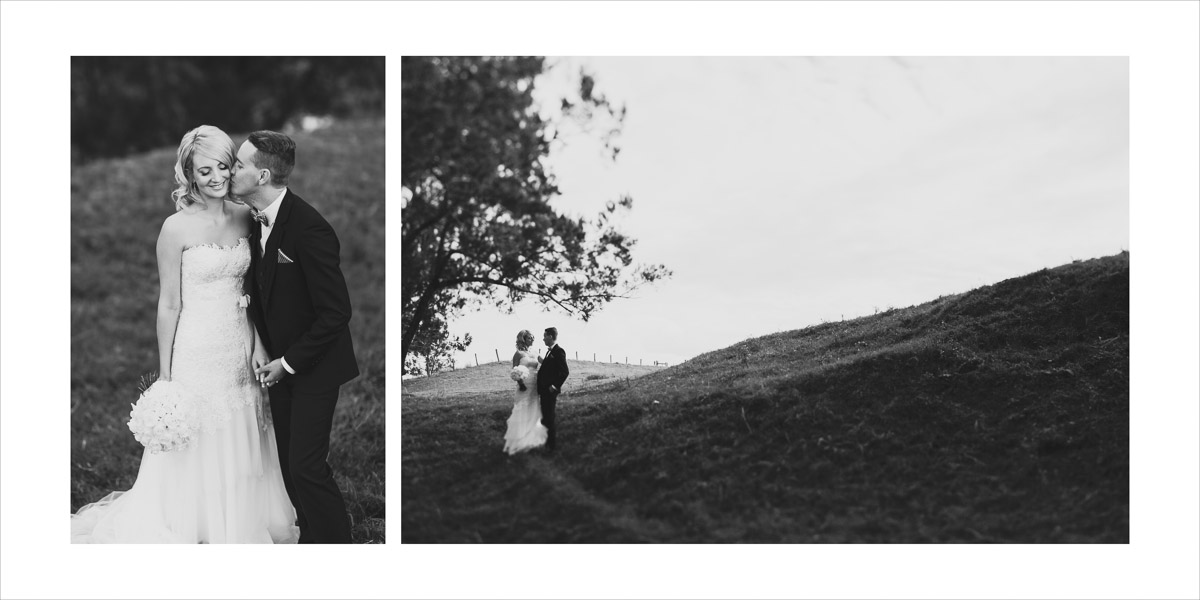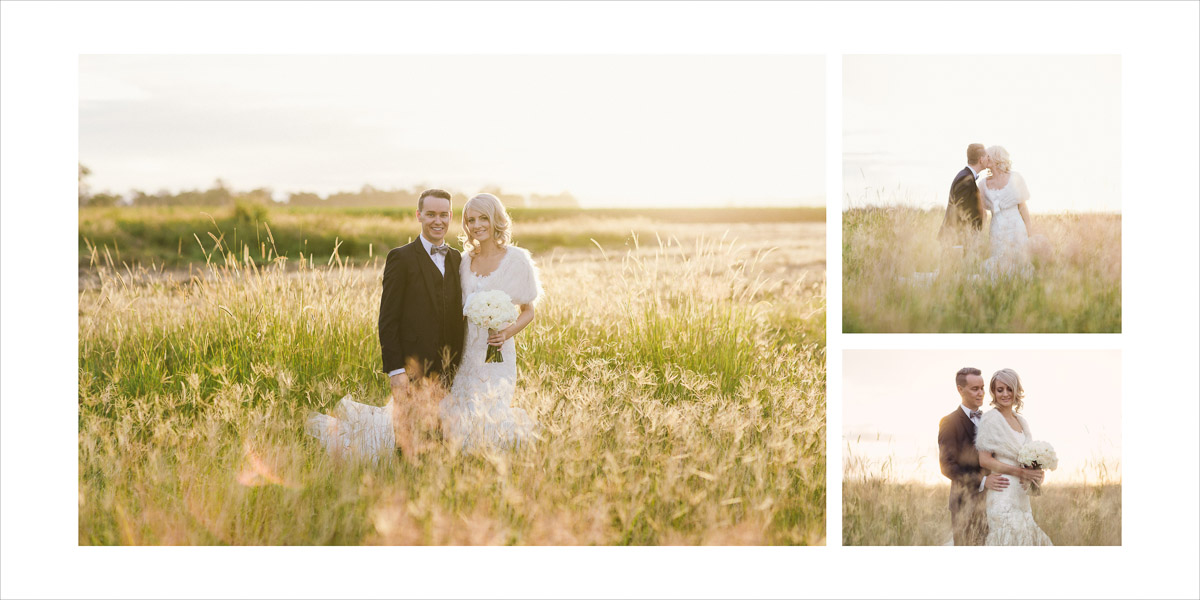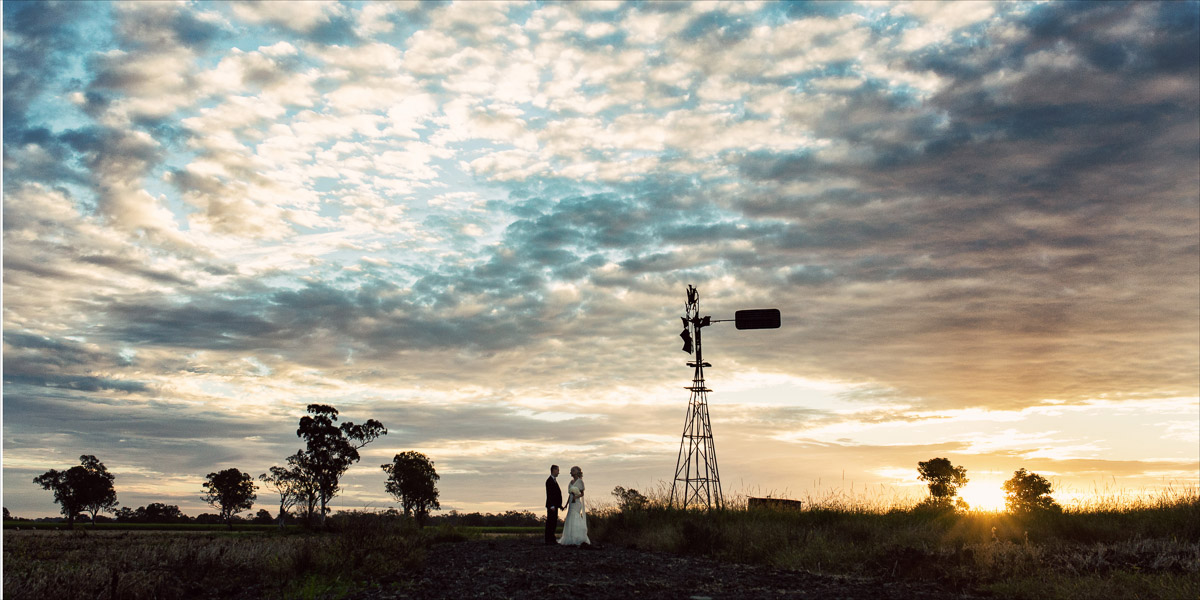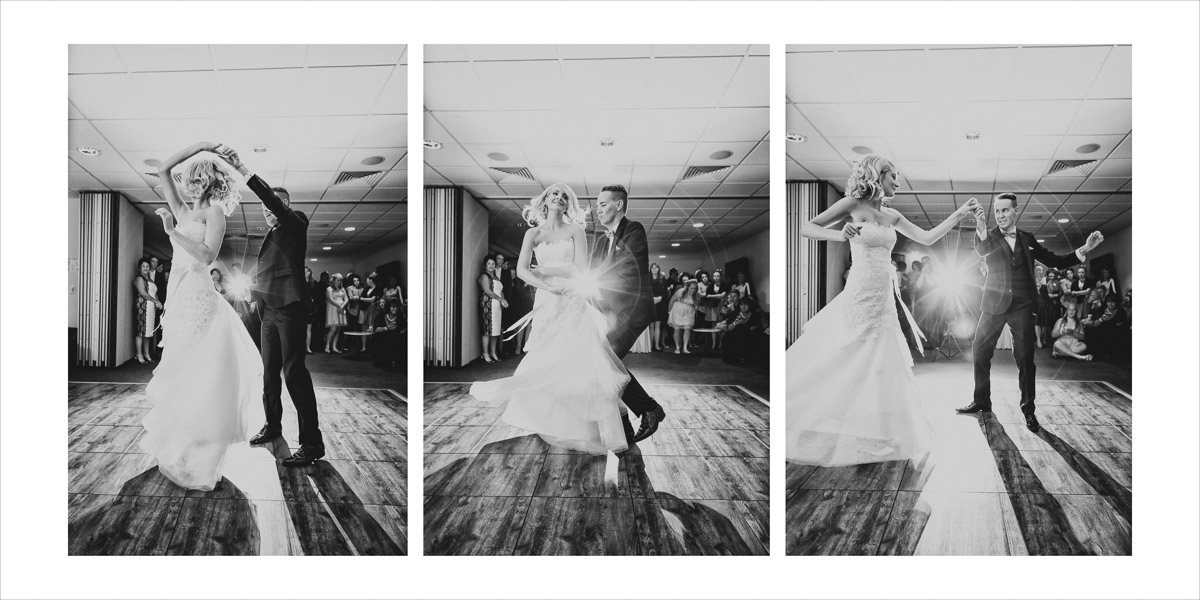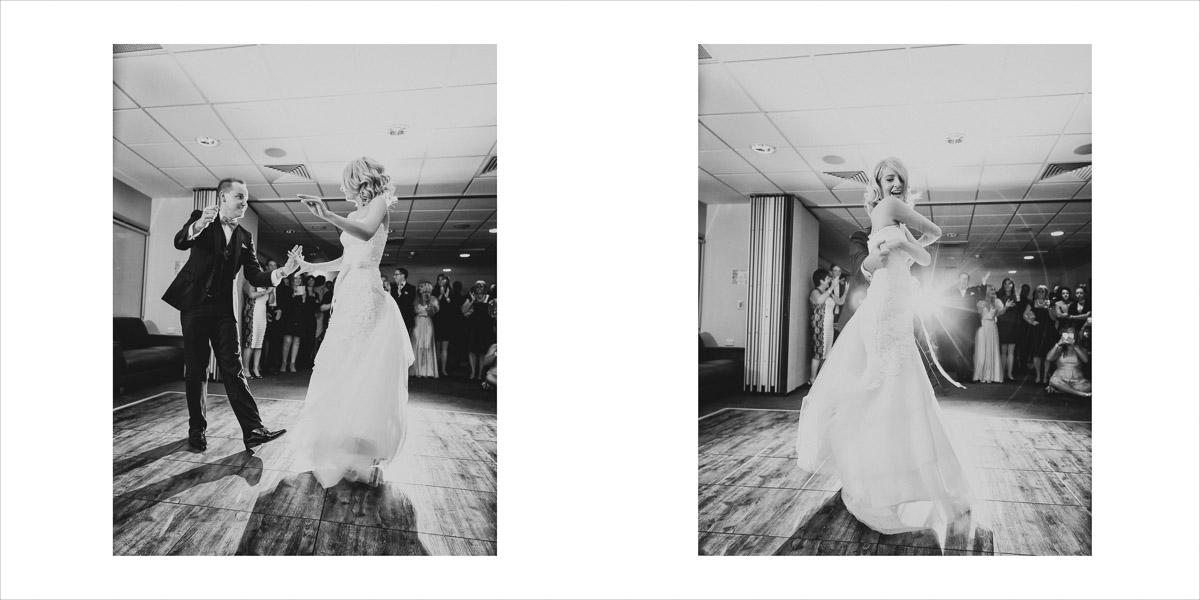 Follow Van Middleton
Facebook:VanMiddletonPhotography Website:http://vanmiddleton.com