Carmen & Ingo Photography - from Germany
Carmen and Ingo are based in Germany but they do weddings all over the world. When you see their work you will understand why! They are also super helpful for new and upcoming photographers. Often on their facebook they have sessions when you can ask them ANYTHING. They have no secrets. Do check them out, well worth it!
Top 3 tips for Wedding Album Design
My best advice would be to design an album that allows you to:
1) Do not overload your album. Sure the client want tons of photos in the album but sometimes less is more. Let pictures breath, give them a bright canvas if possible. 2) Use a Pro Tool to design your album. There are plenty of album design software out there, find the one can work the fastest with. Photoshop is sweet but it doesn't give you the flexibility you want. 3) Limit your review process. First of all be sure you know about the most favorite photos BEFORE you start the first version of you design so you can include them in the first place. Set your client a limit so you don't find yourself in a endless ping pong game.
Wedding Album by Carmen & Ingo Photography
(Click bottom right to go forward; bottom left to go backwards)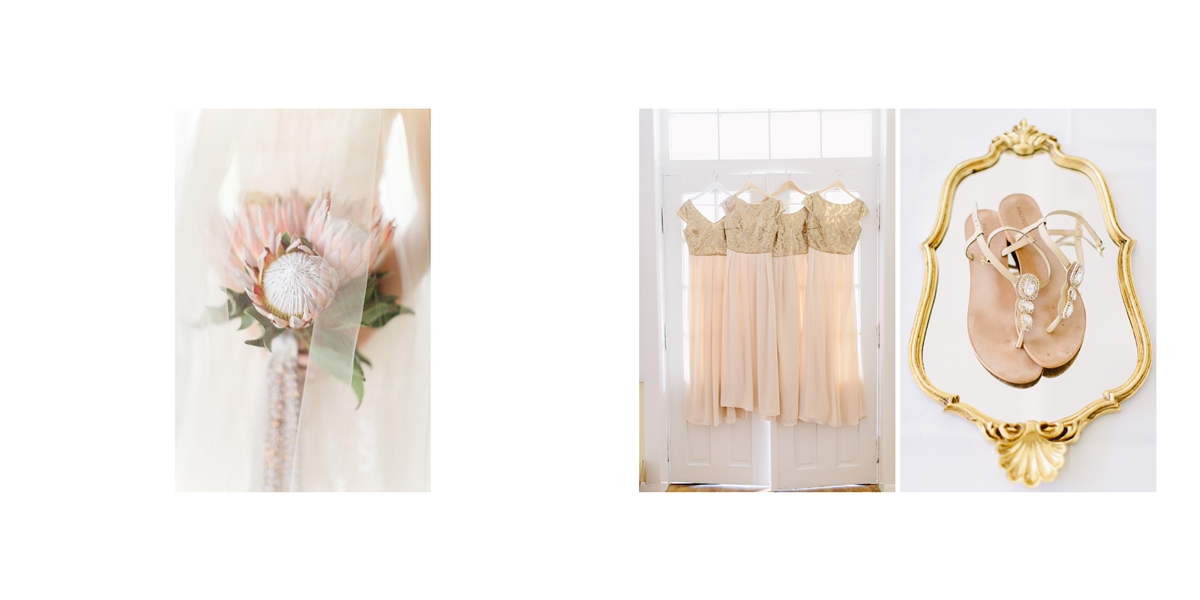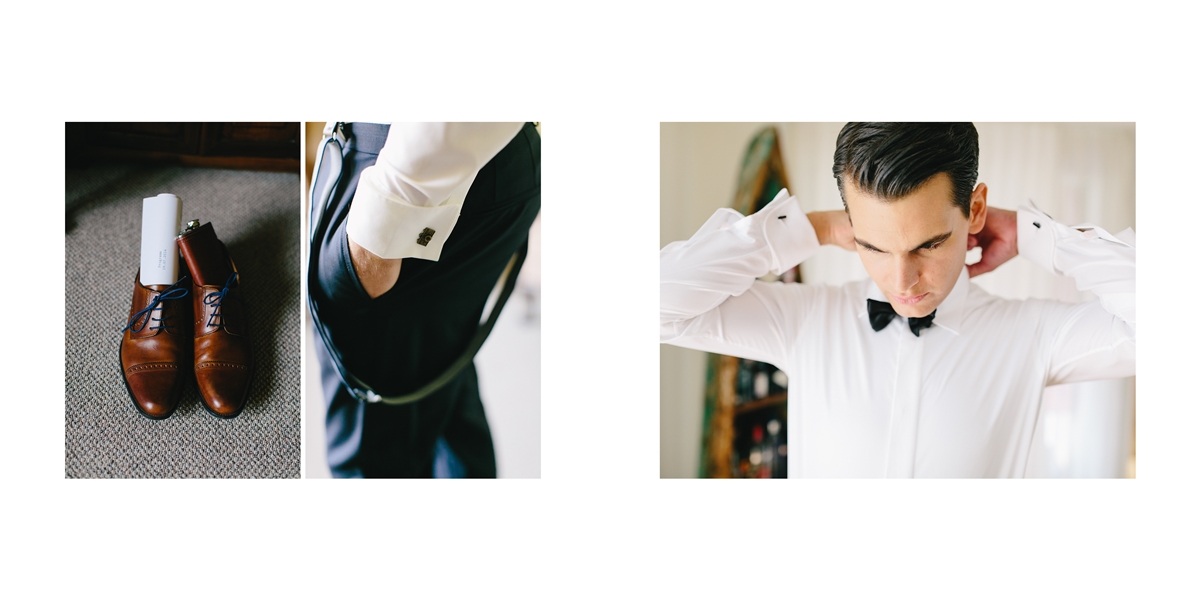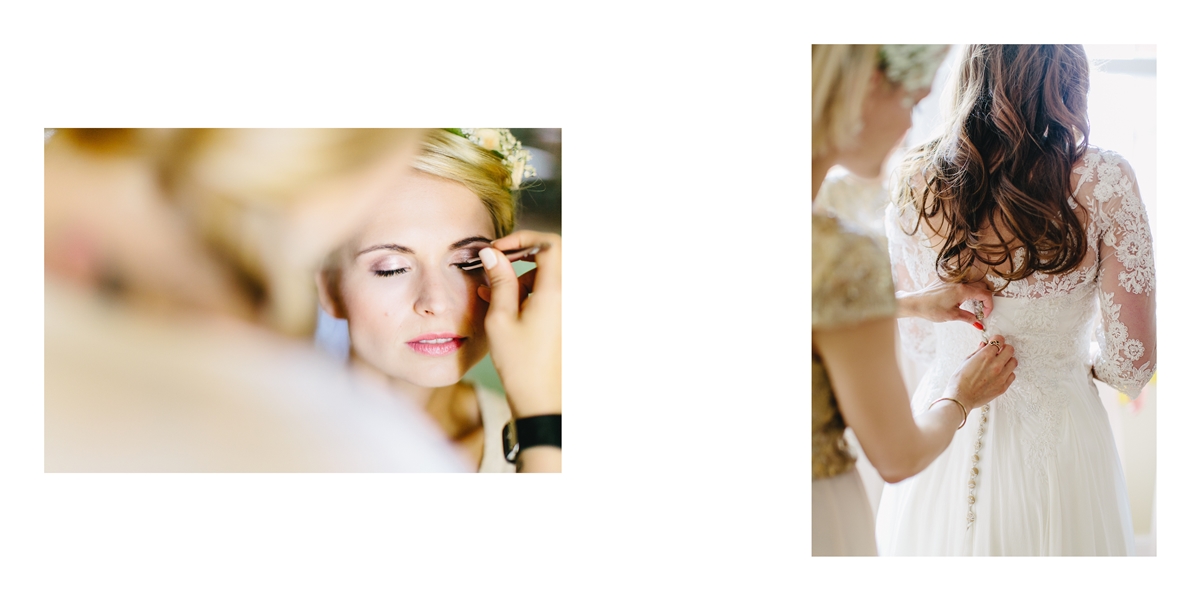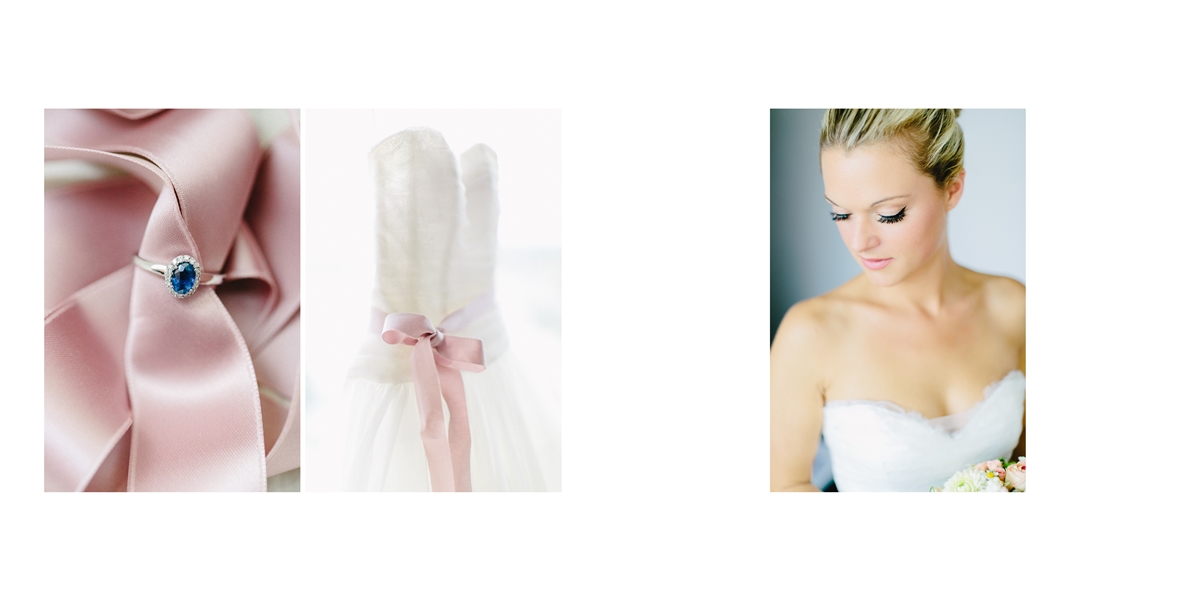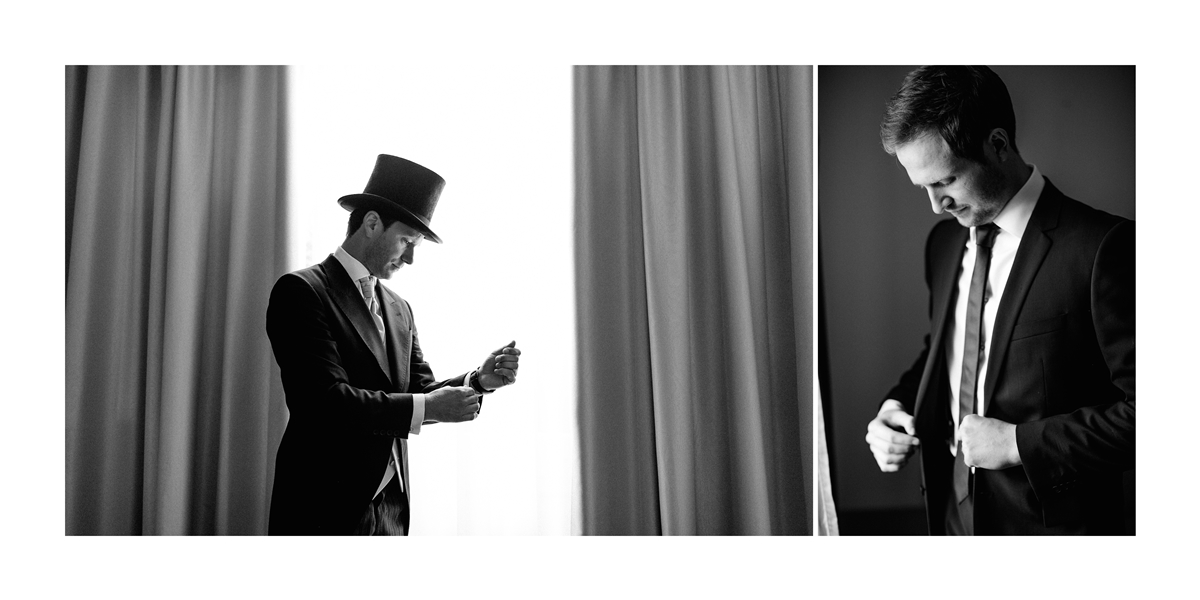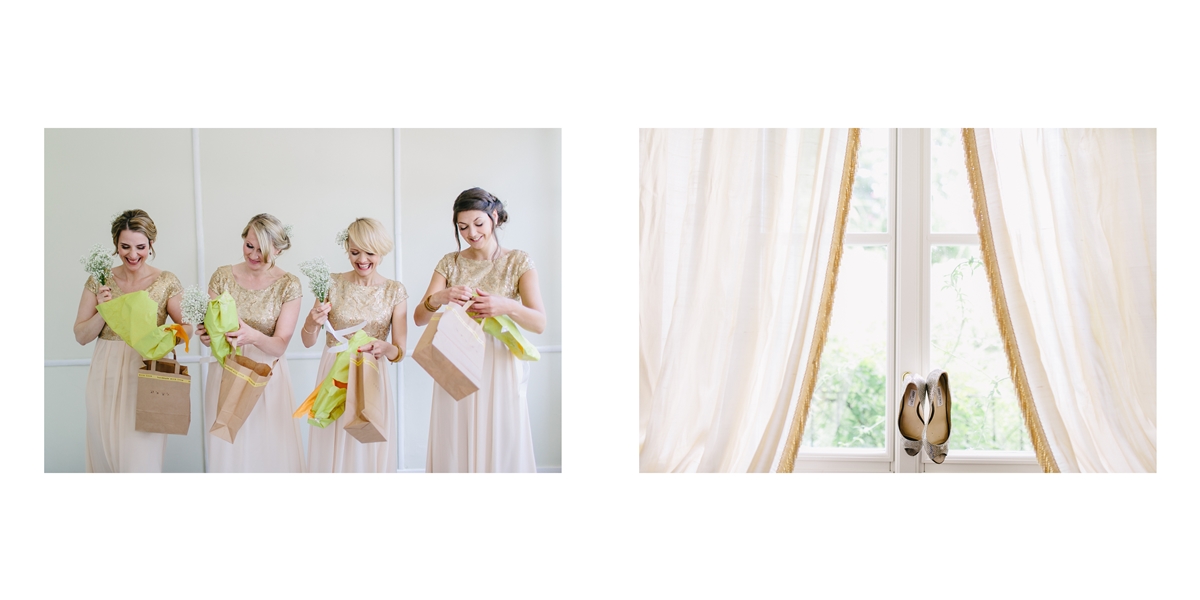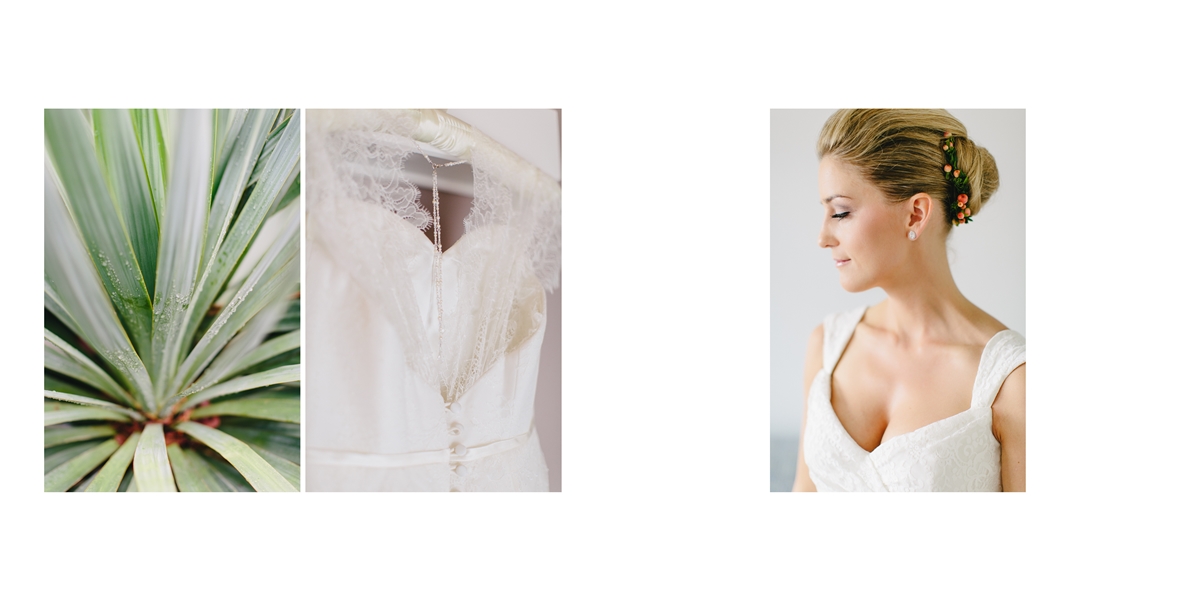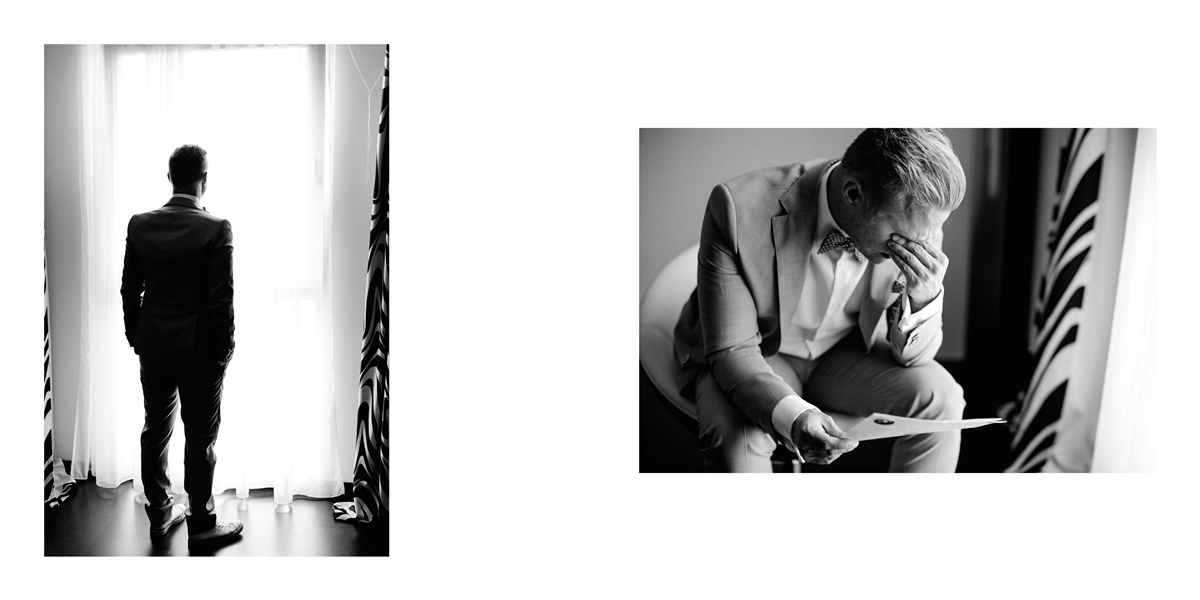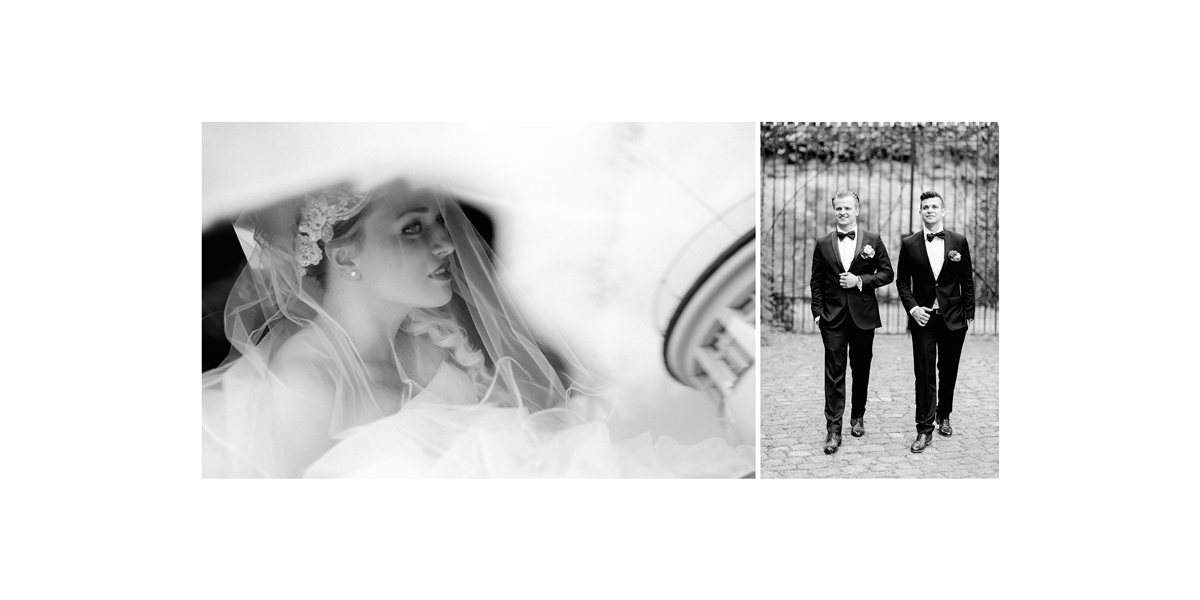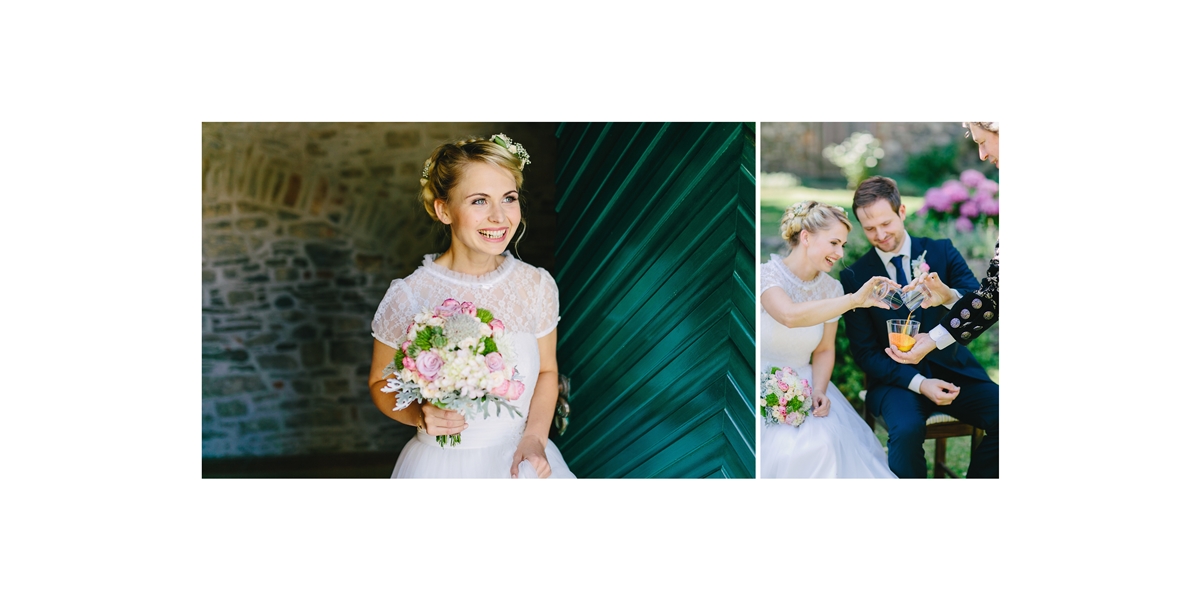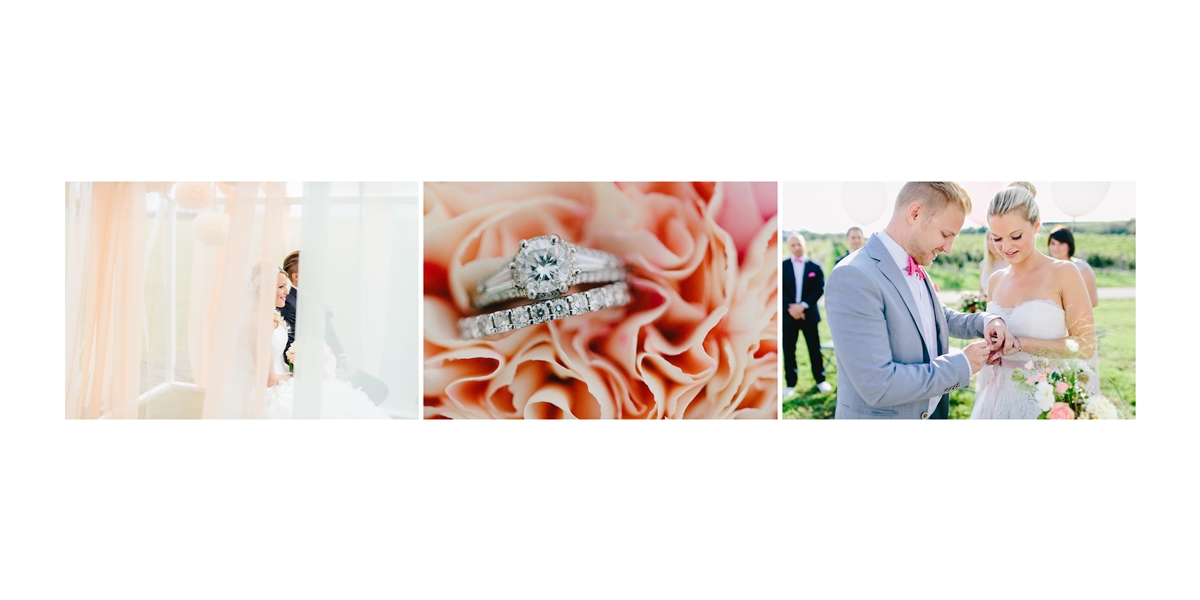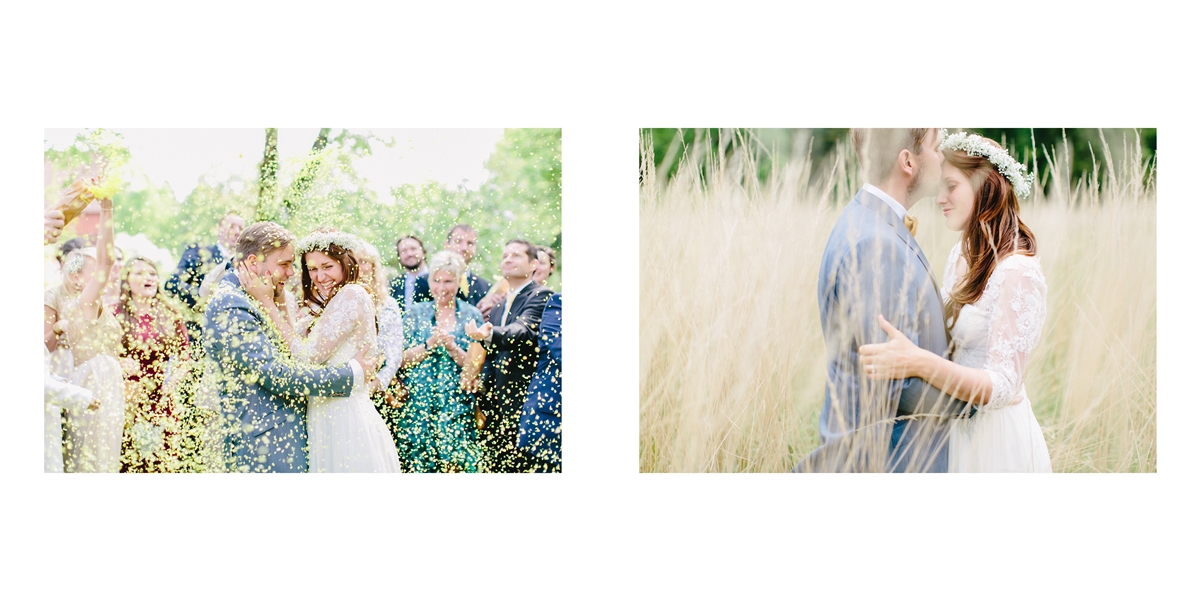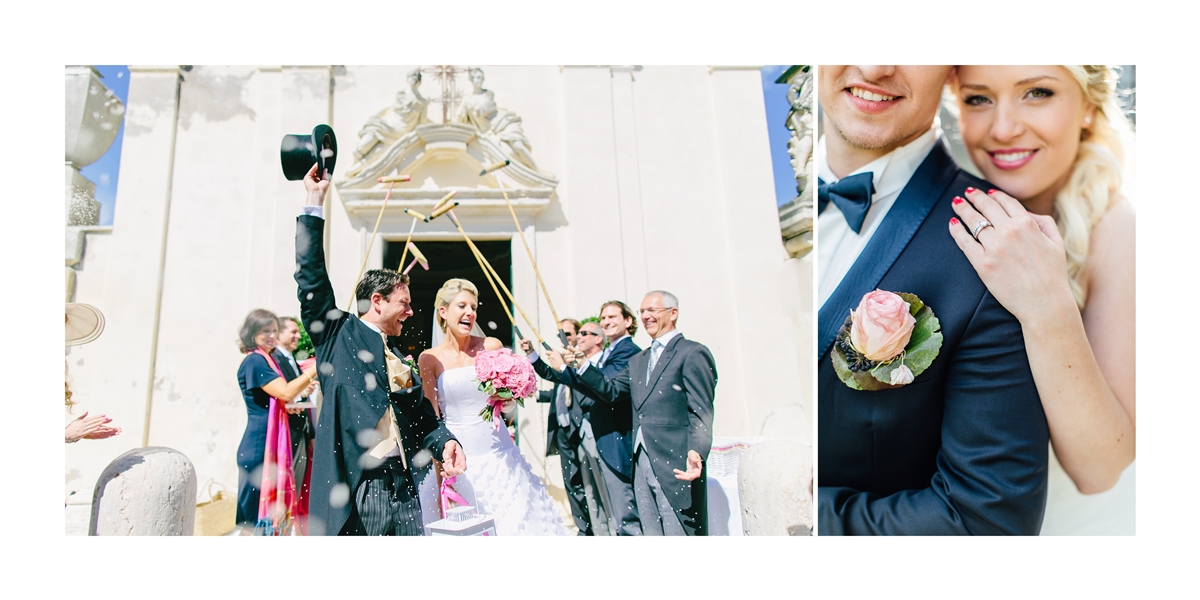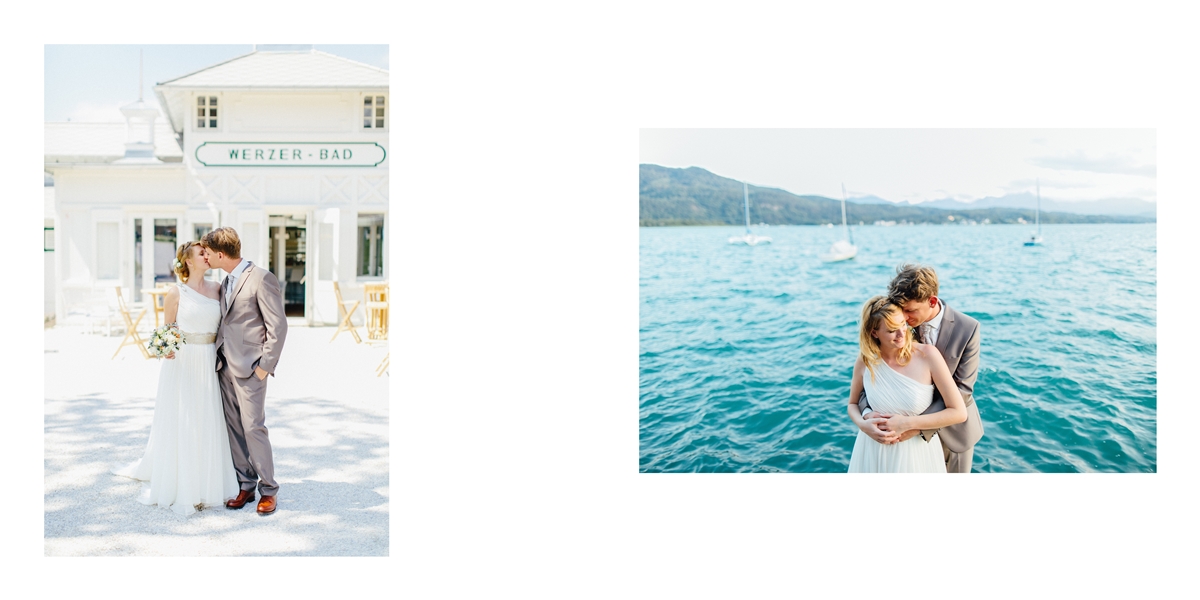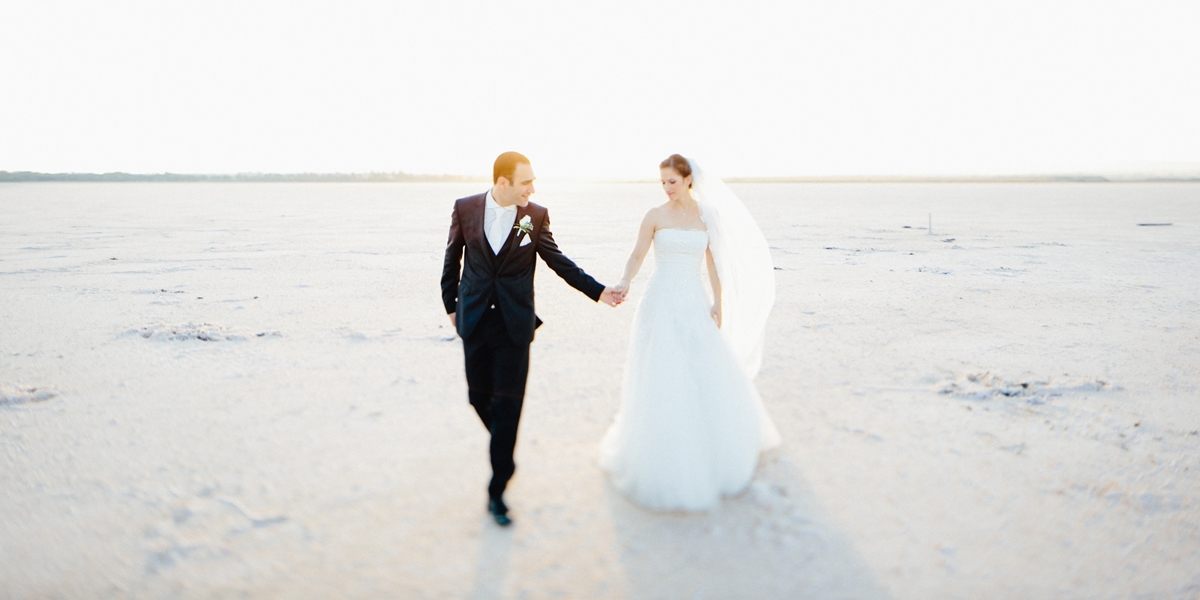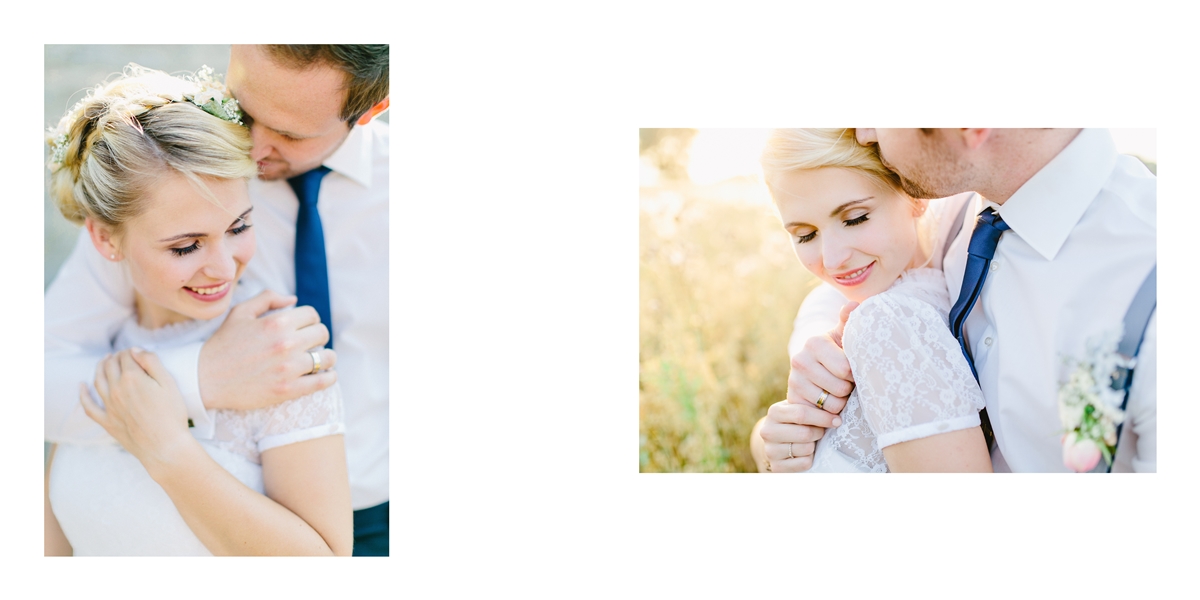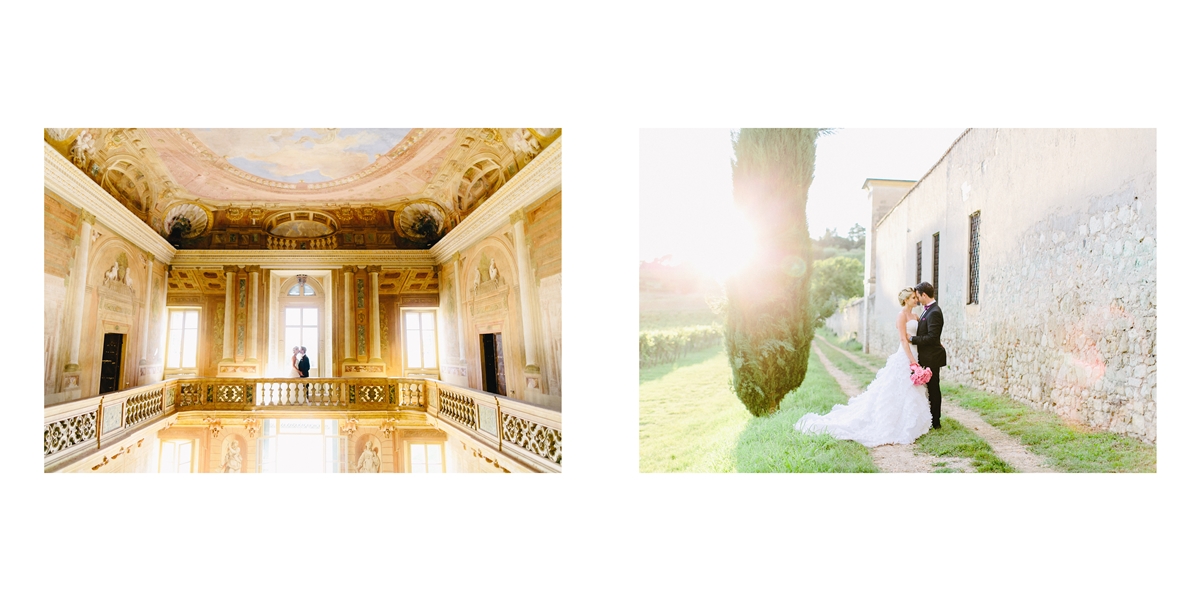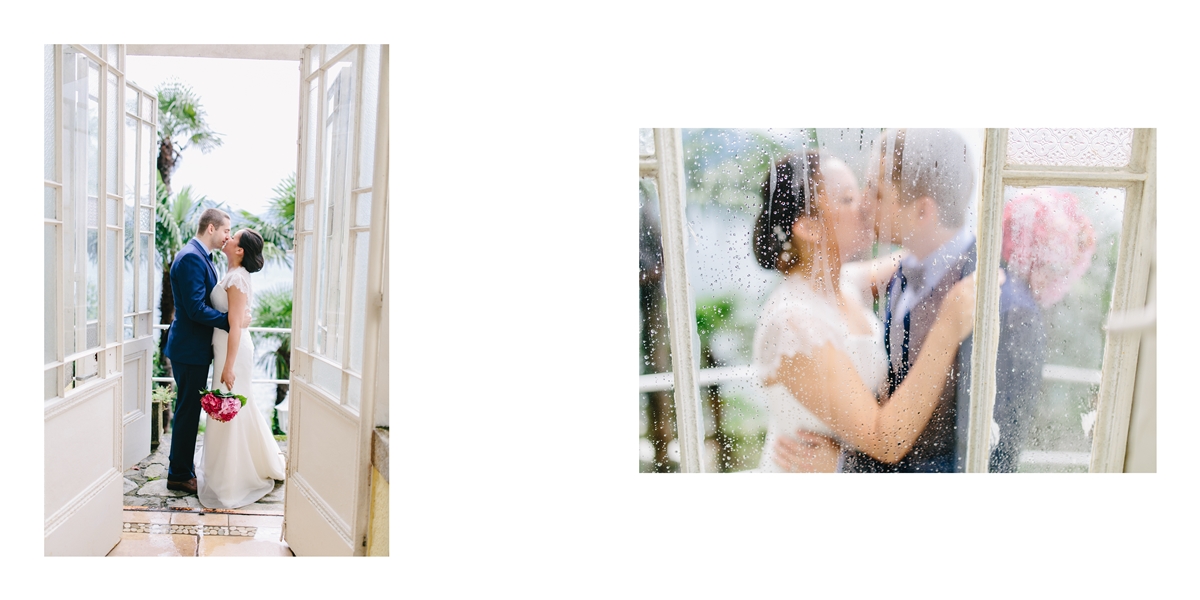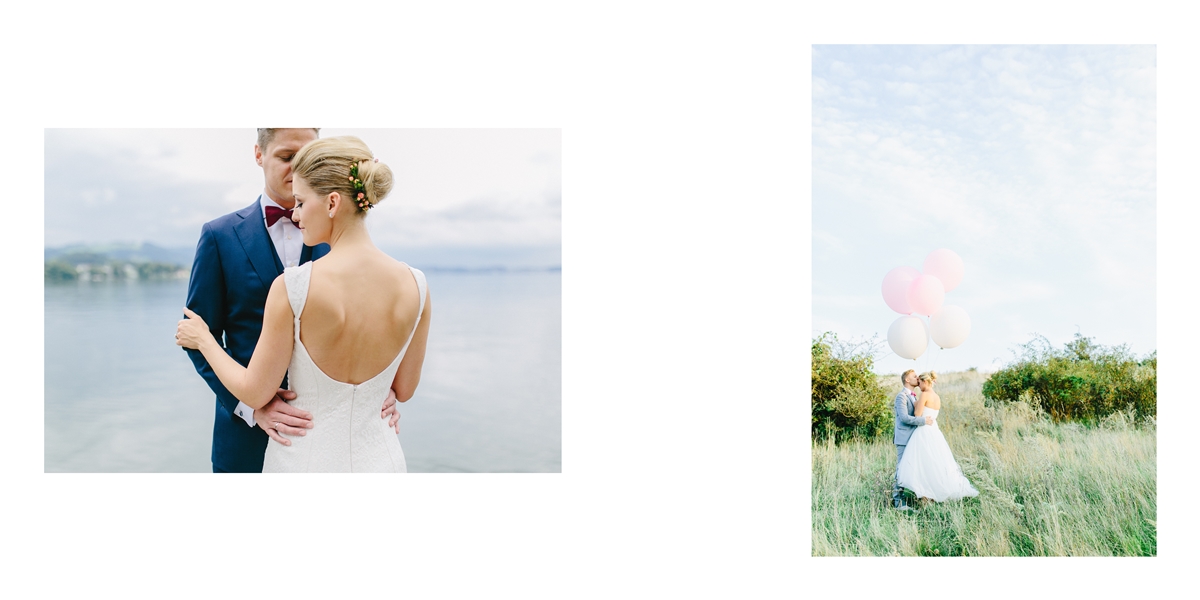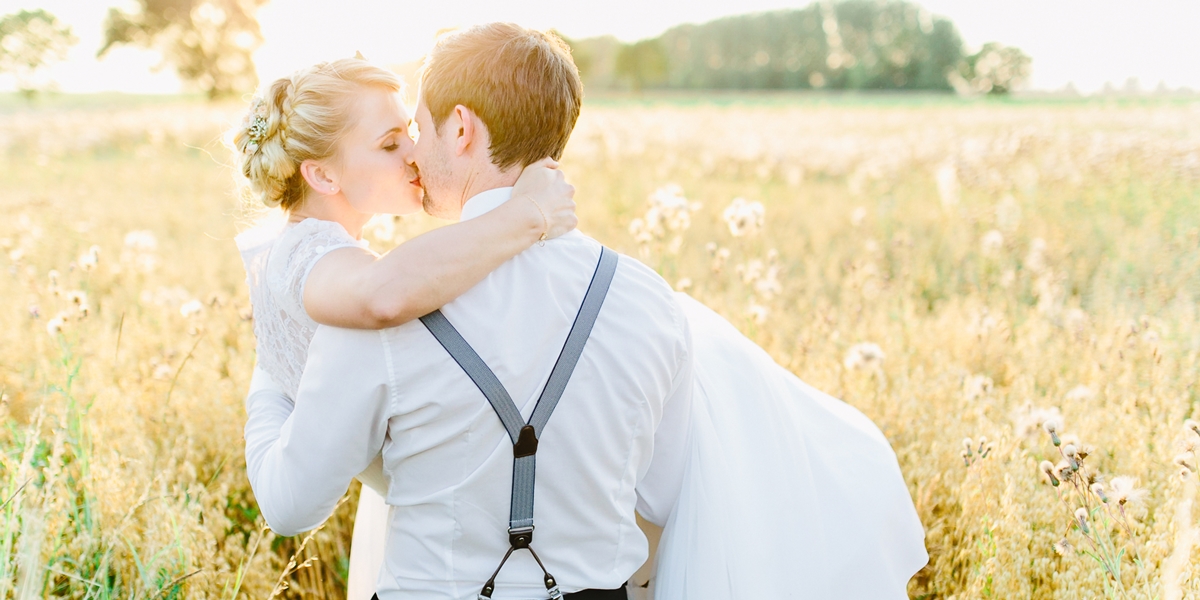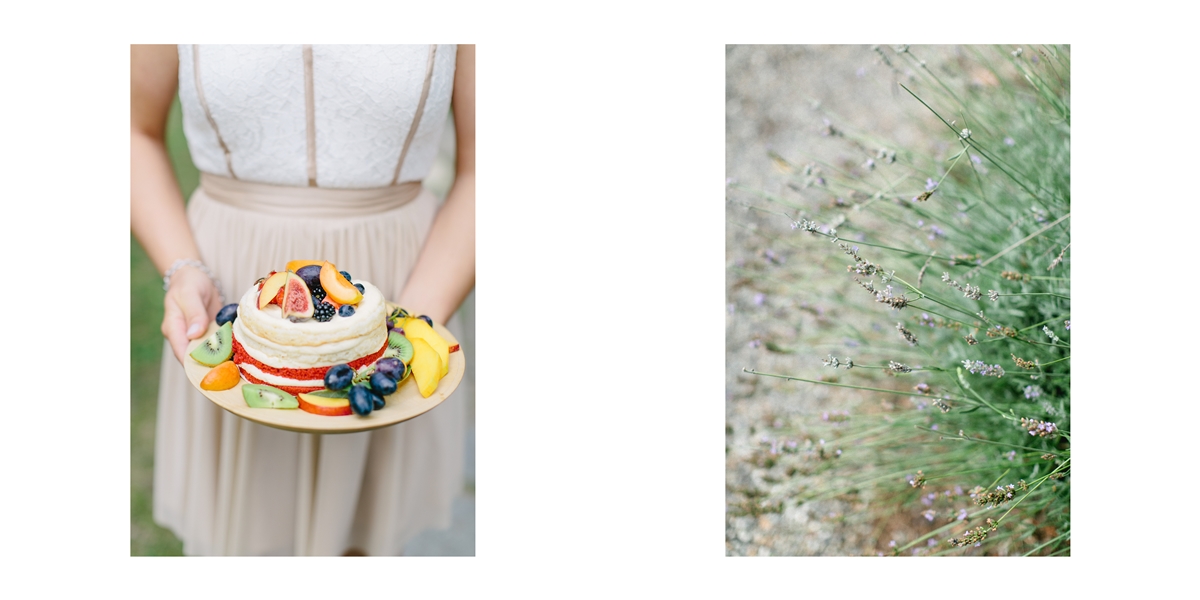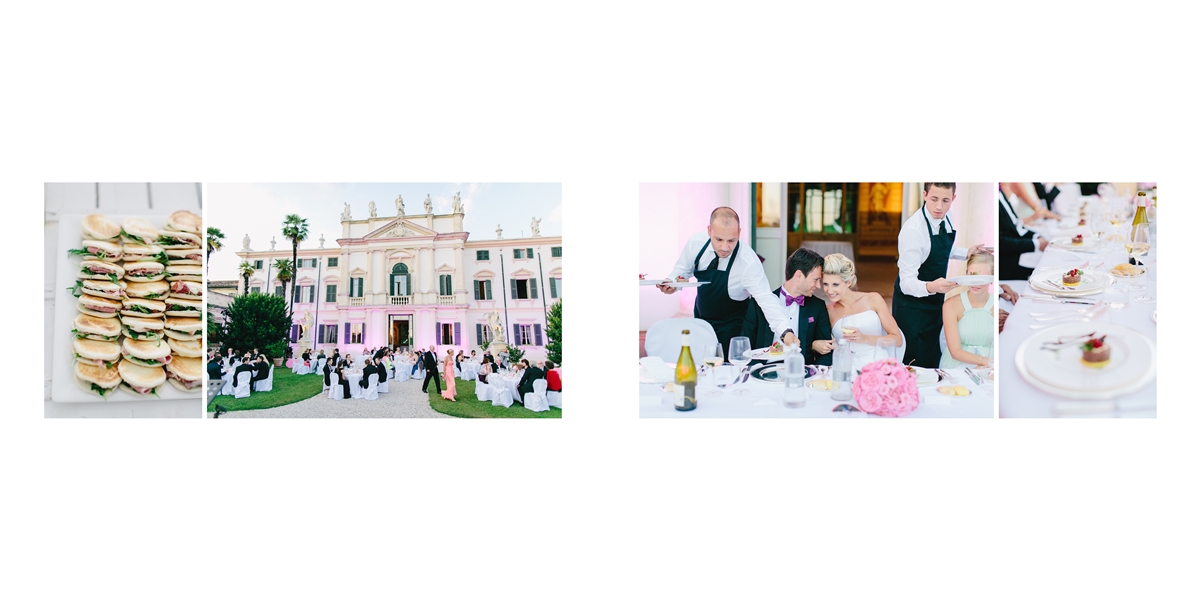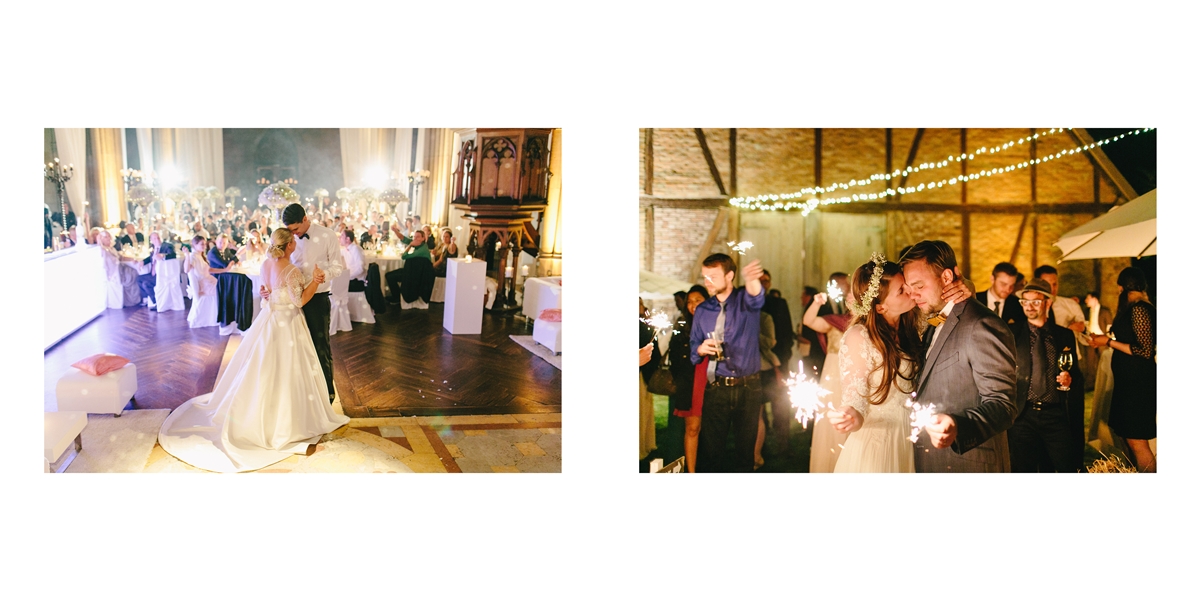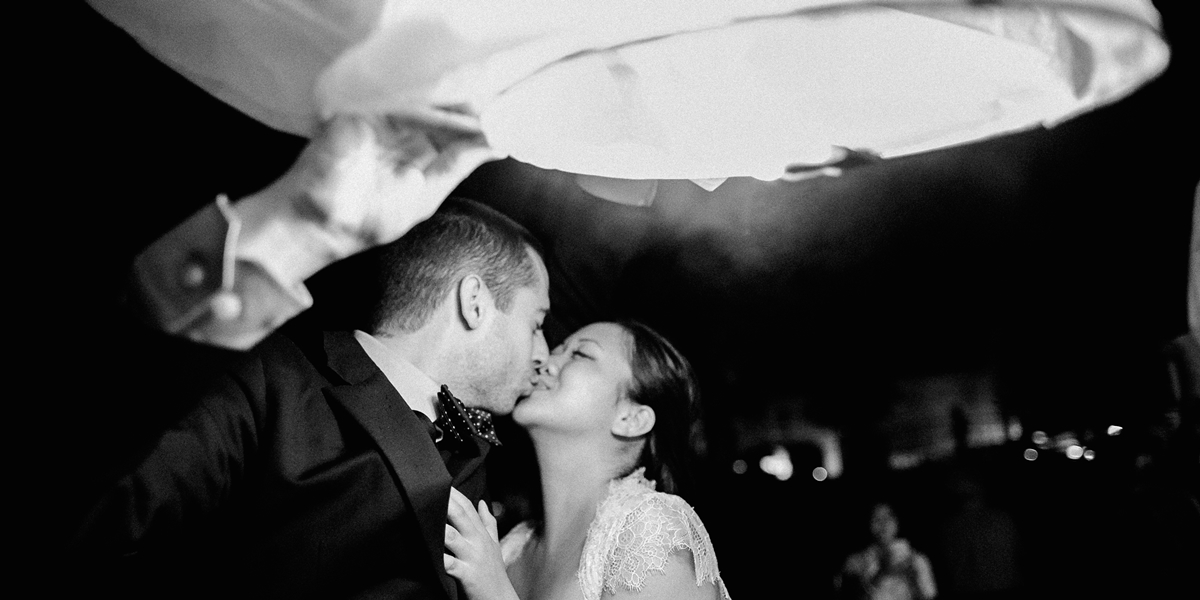 Follow Carmen & Ingo
Website: http://carmenandingo.com Facebook:http://www.facebook.com/caringo Twitter:http://twitter.com/carmenandingo Instagram:http://instagram.com/carmenandingo