Stefan Hellberg - from Switzerland (kind of).
Stefan Hellberg is a fellow Swede who lives in Switzerland and who only started a few years ago with wedding photography - yet he is already very established and his talent is second to none. He is a Nikon shooter but not afraid to take out the most random film cameras. As a friend of his I can vouch for the fact that he is a genuinely a great guy.
Top 3 tips for Wedding Album Design
Let your clients do the image selection
Tell the story of the day(s)
Less is more. Negative space makes for a better viewing experience.
Wedding Album by Stefan Hellberg
(Click bottom right to go forward; bottom left to go backwards)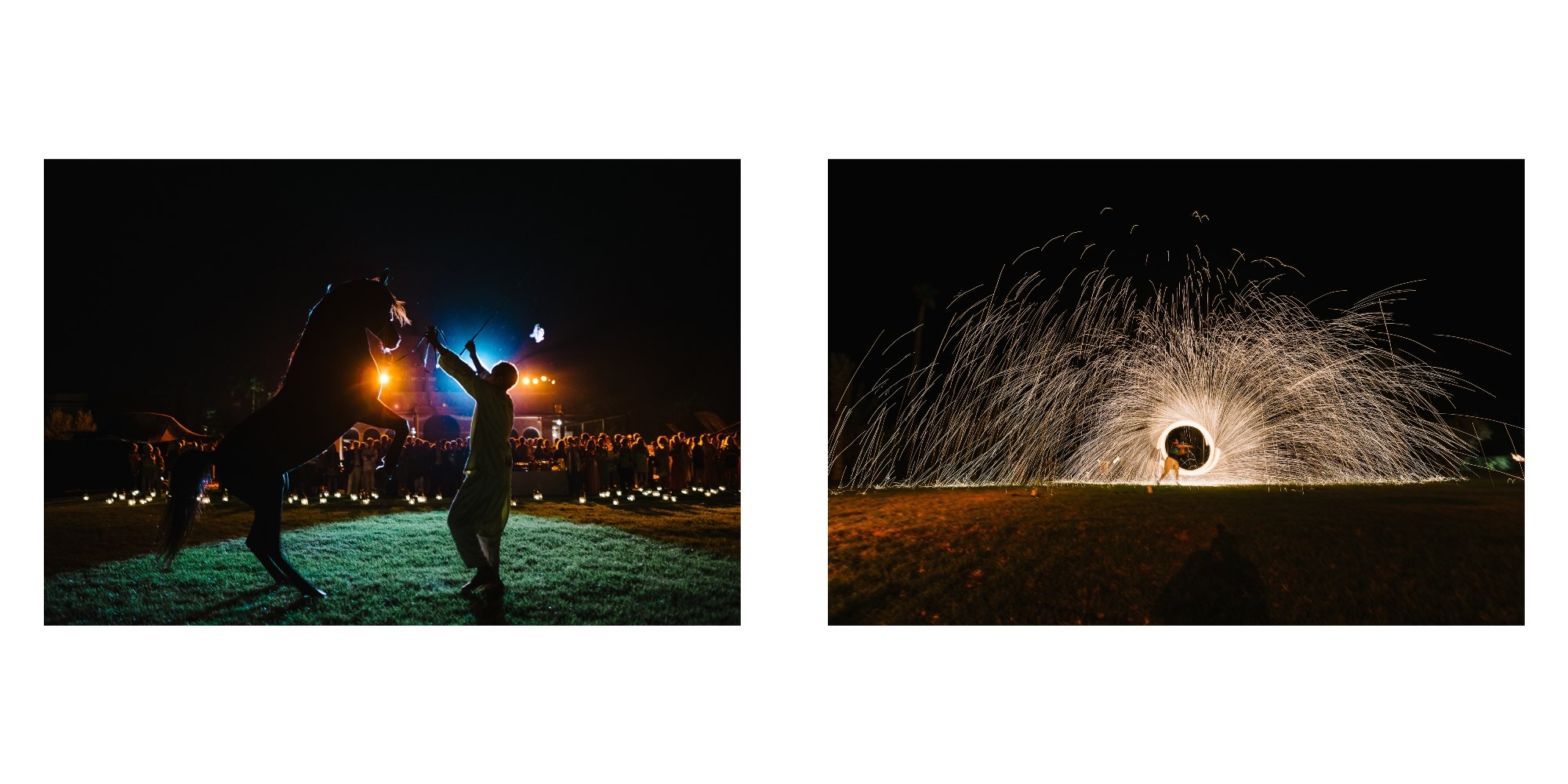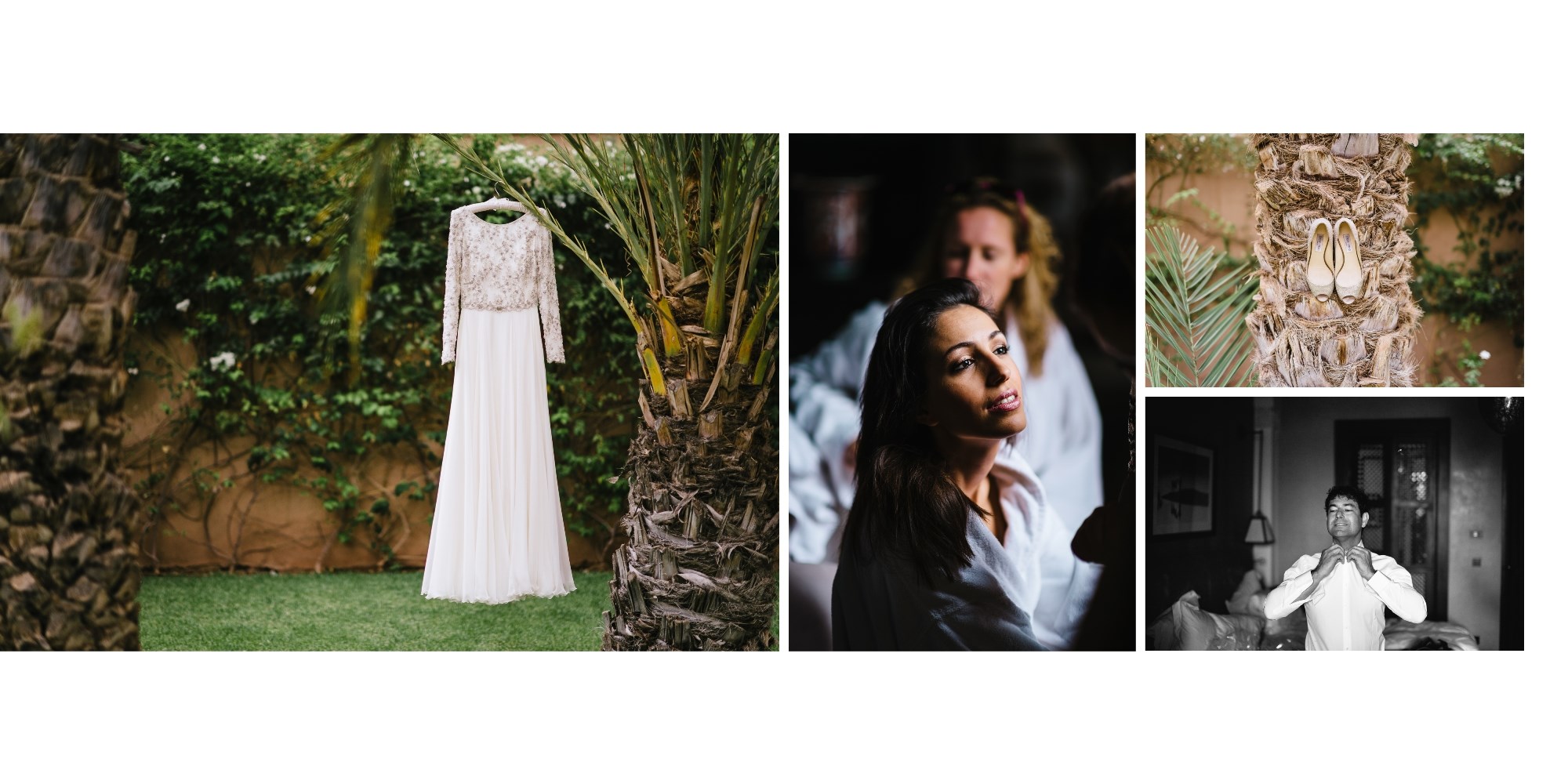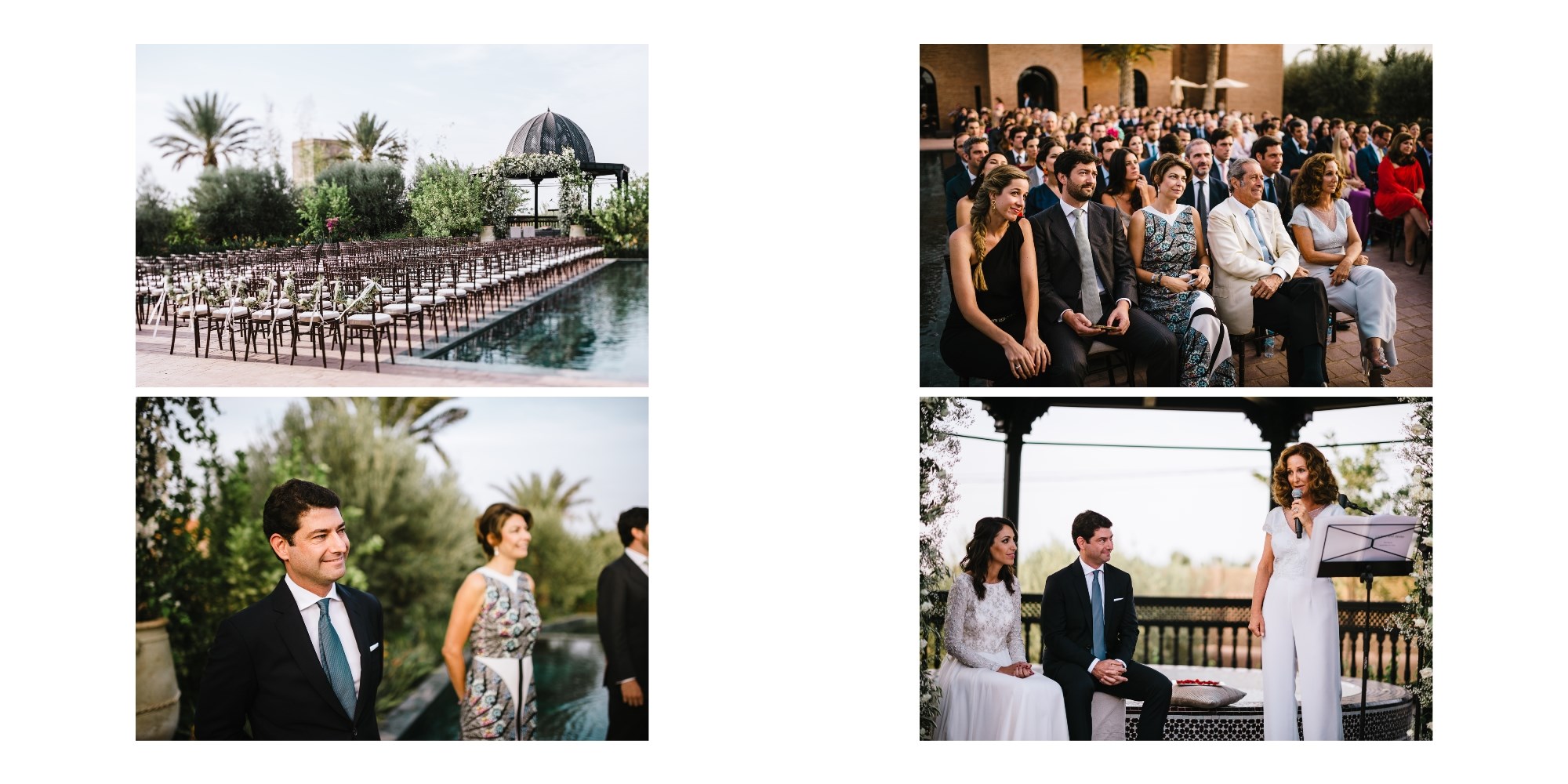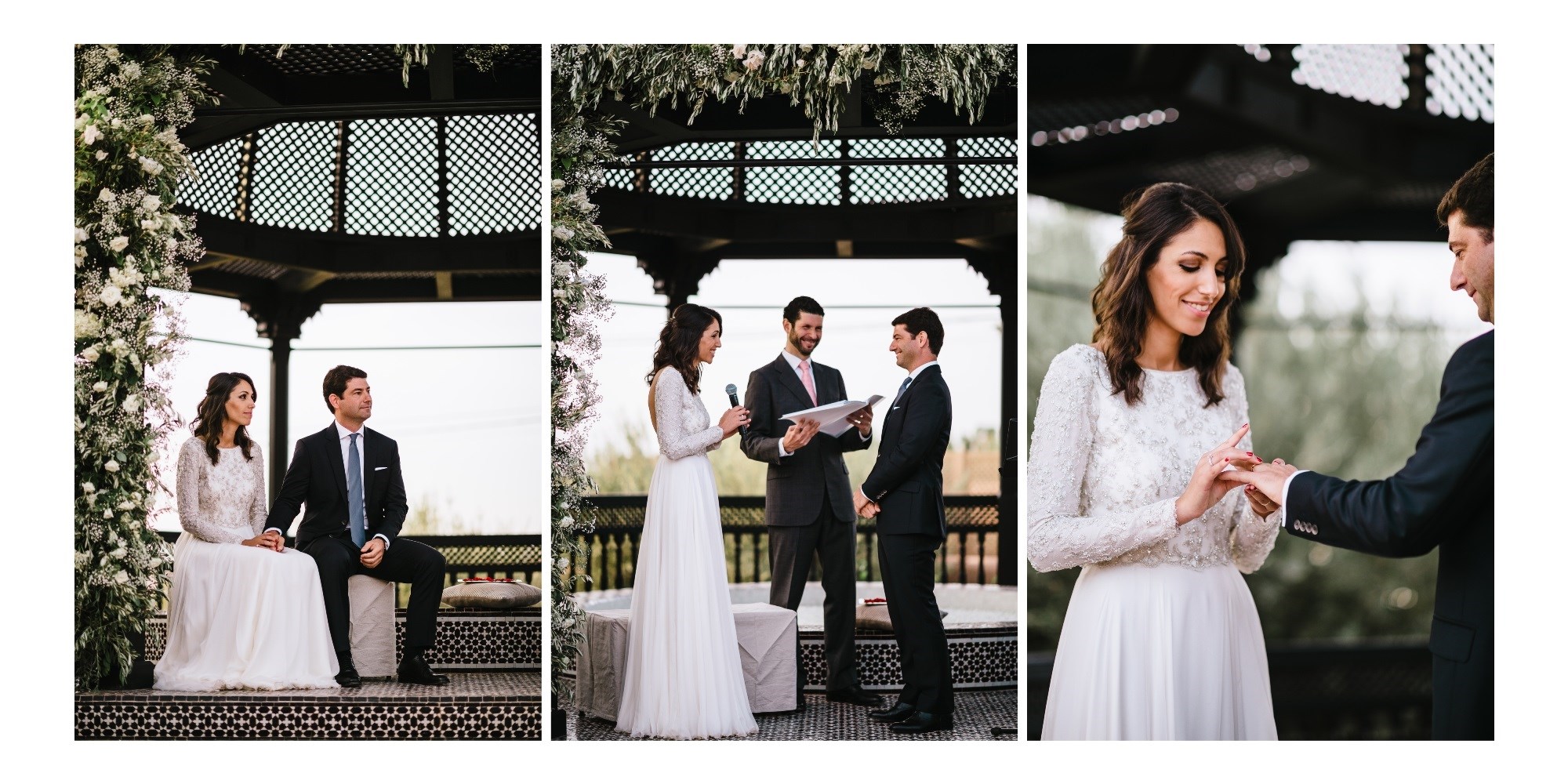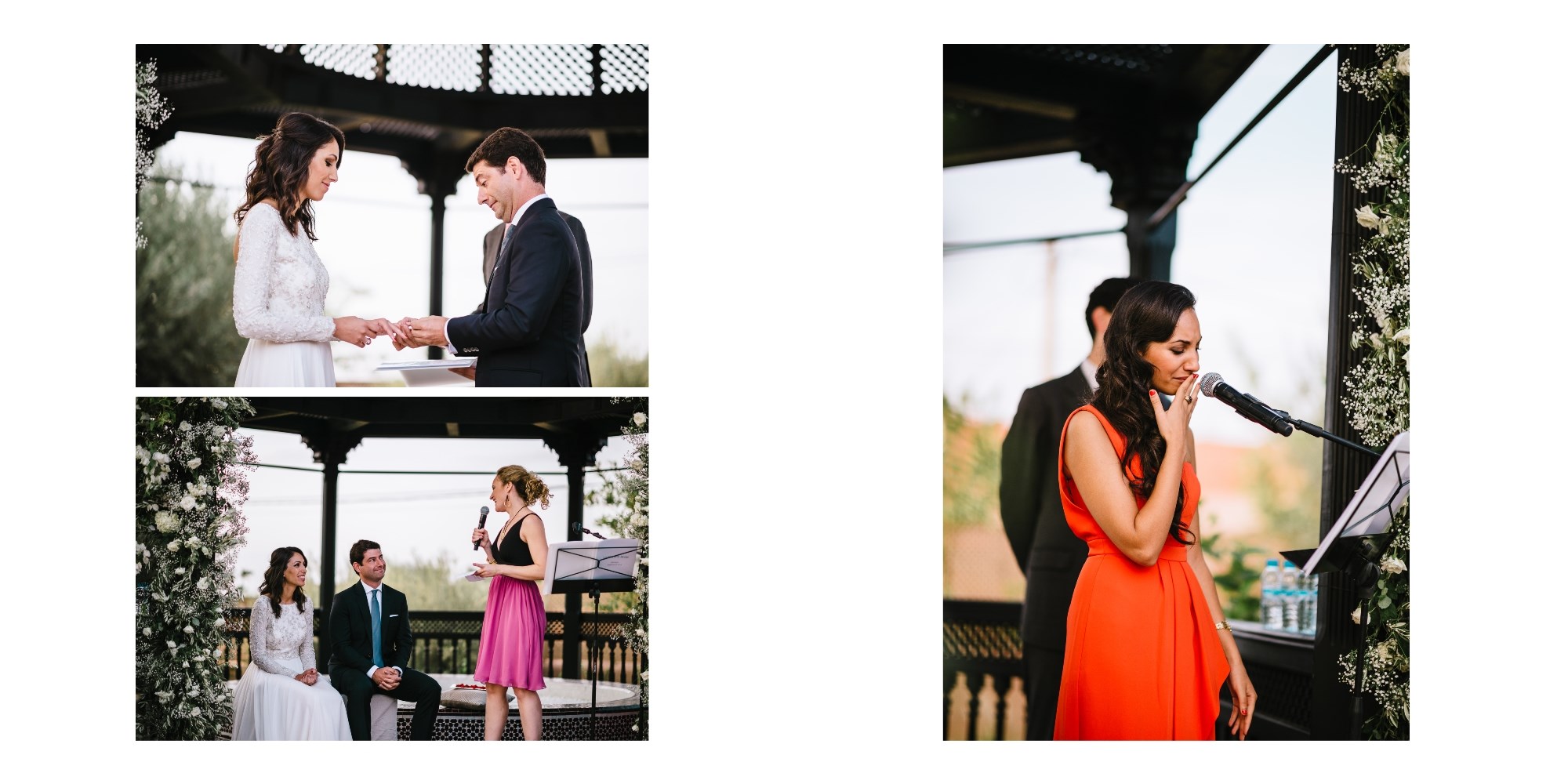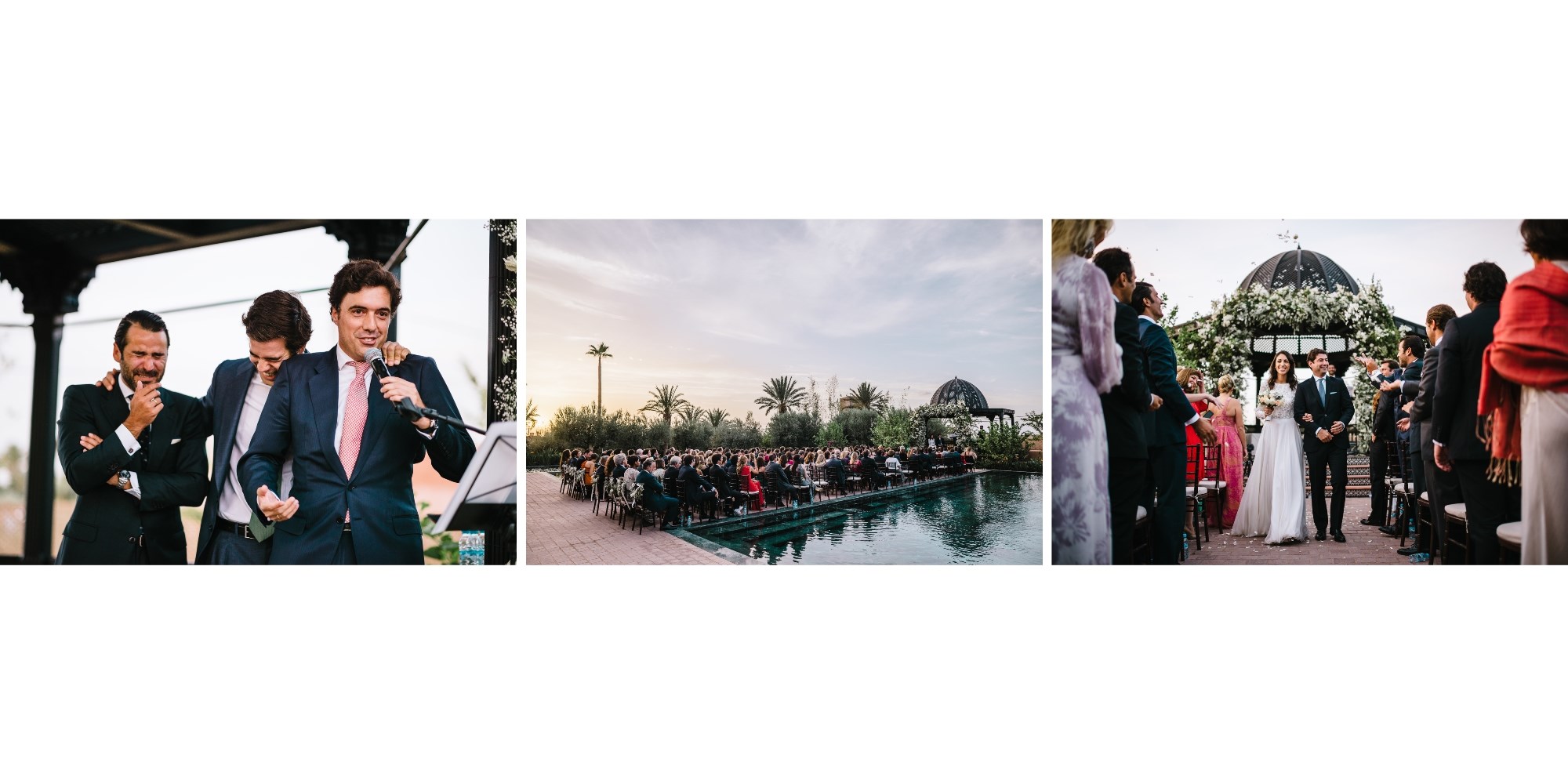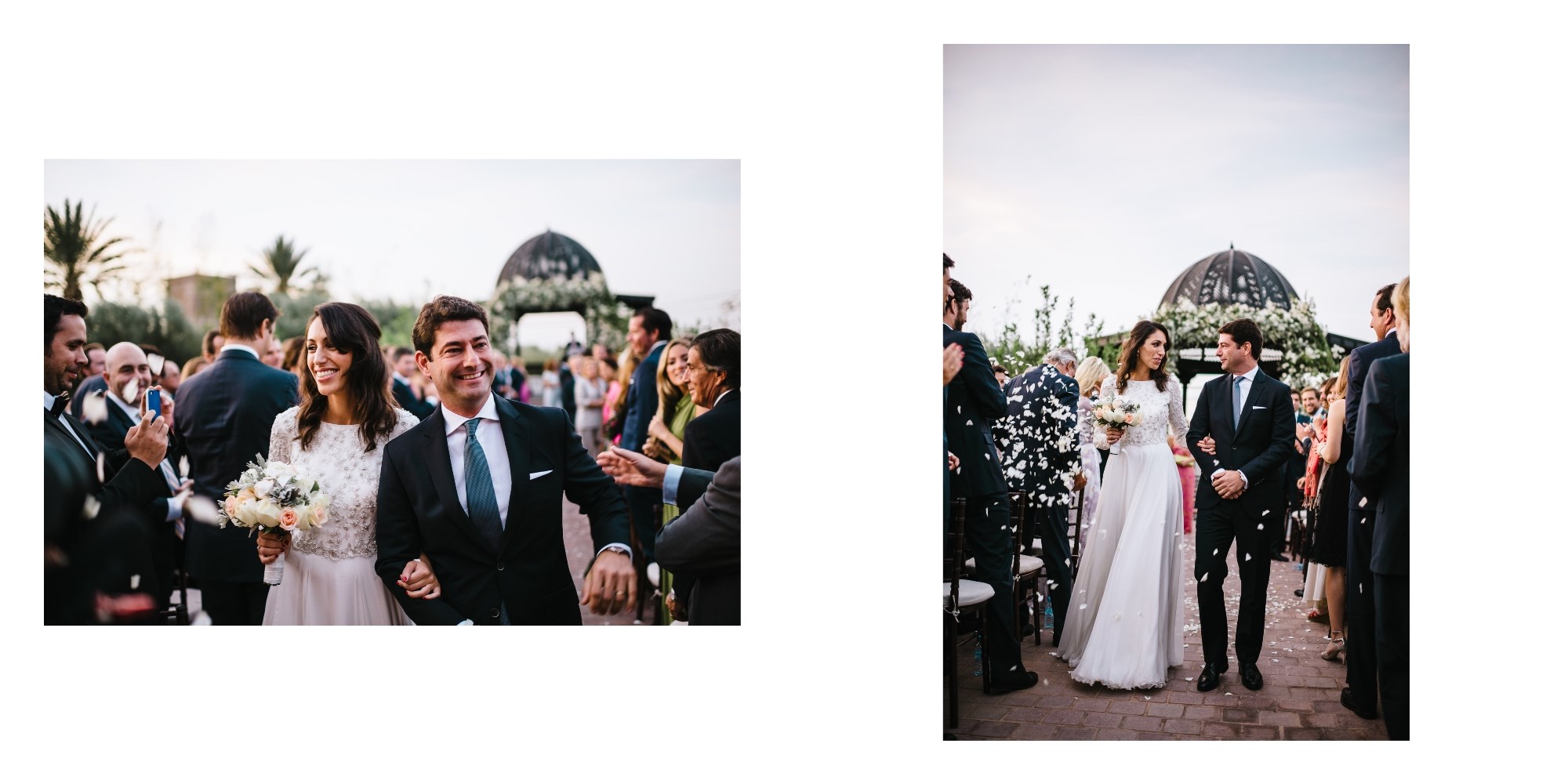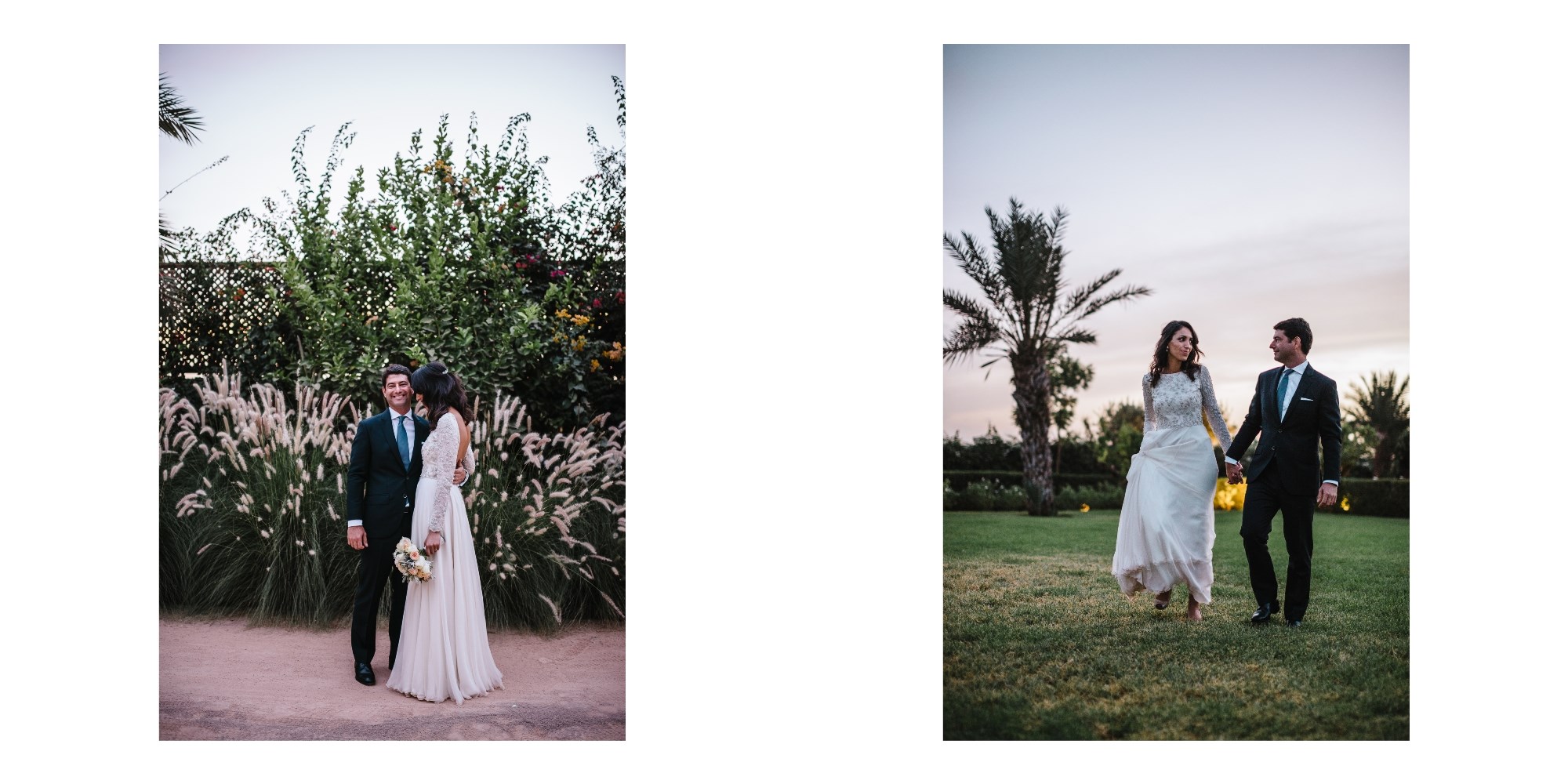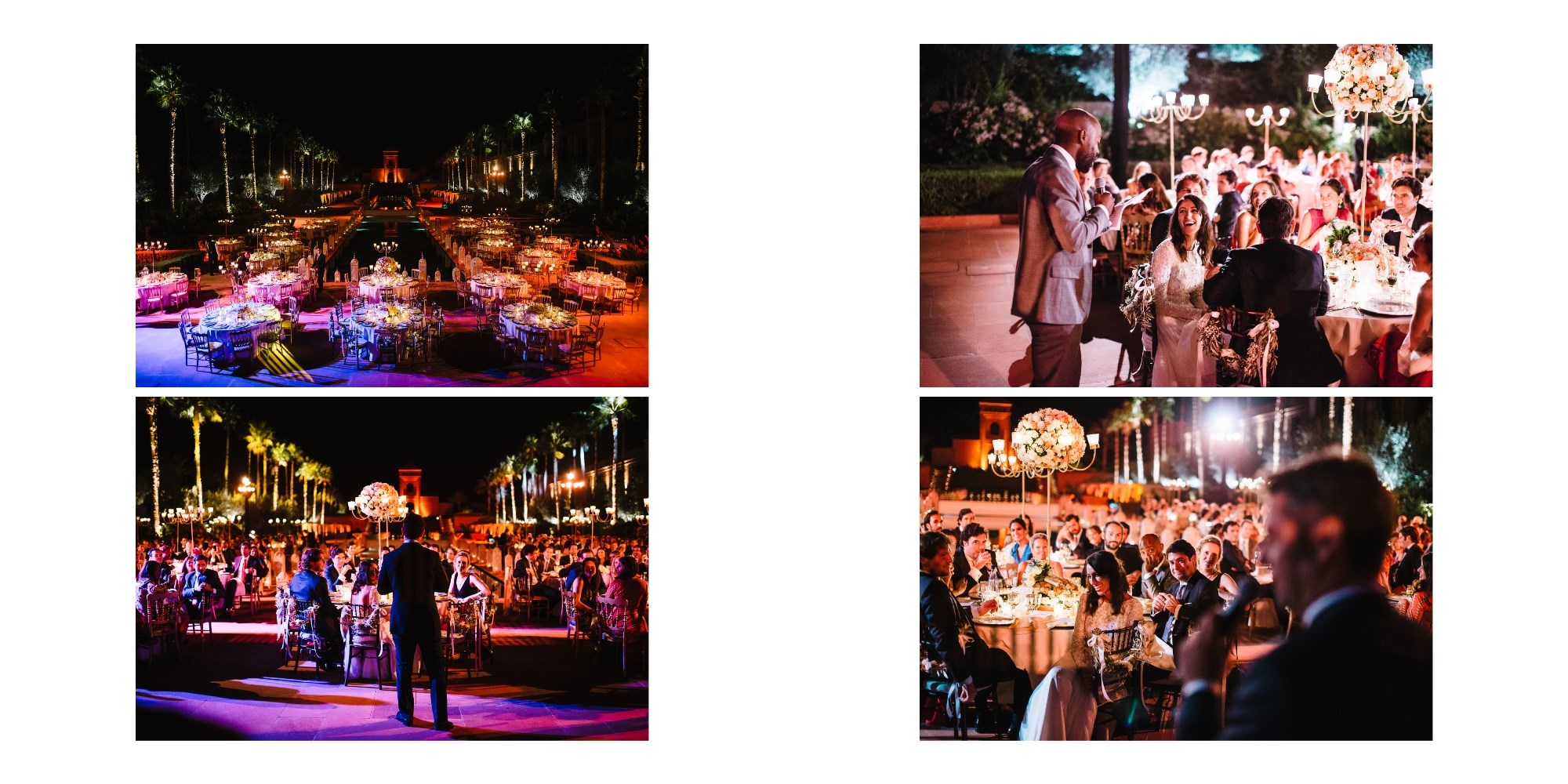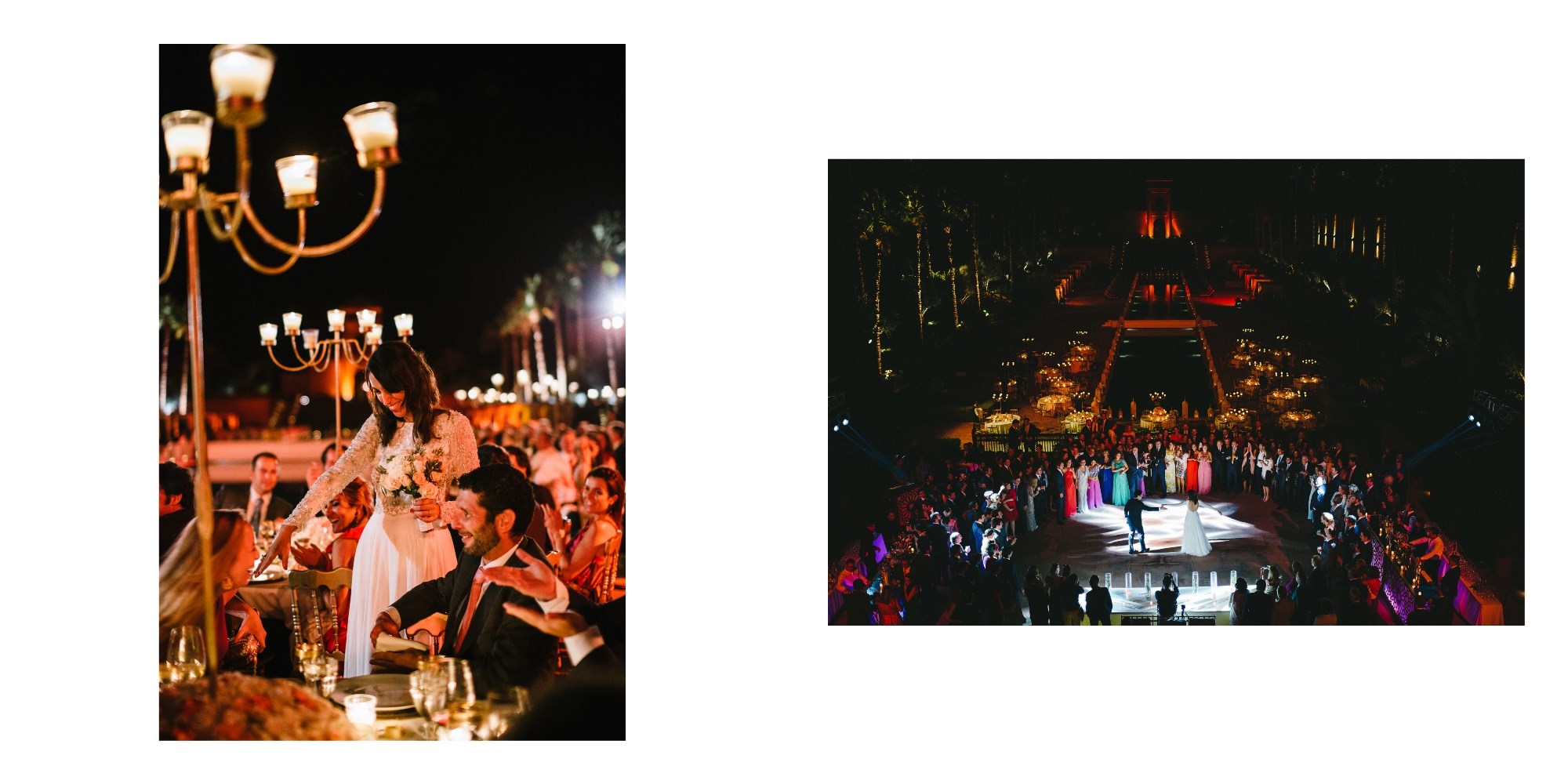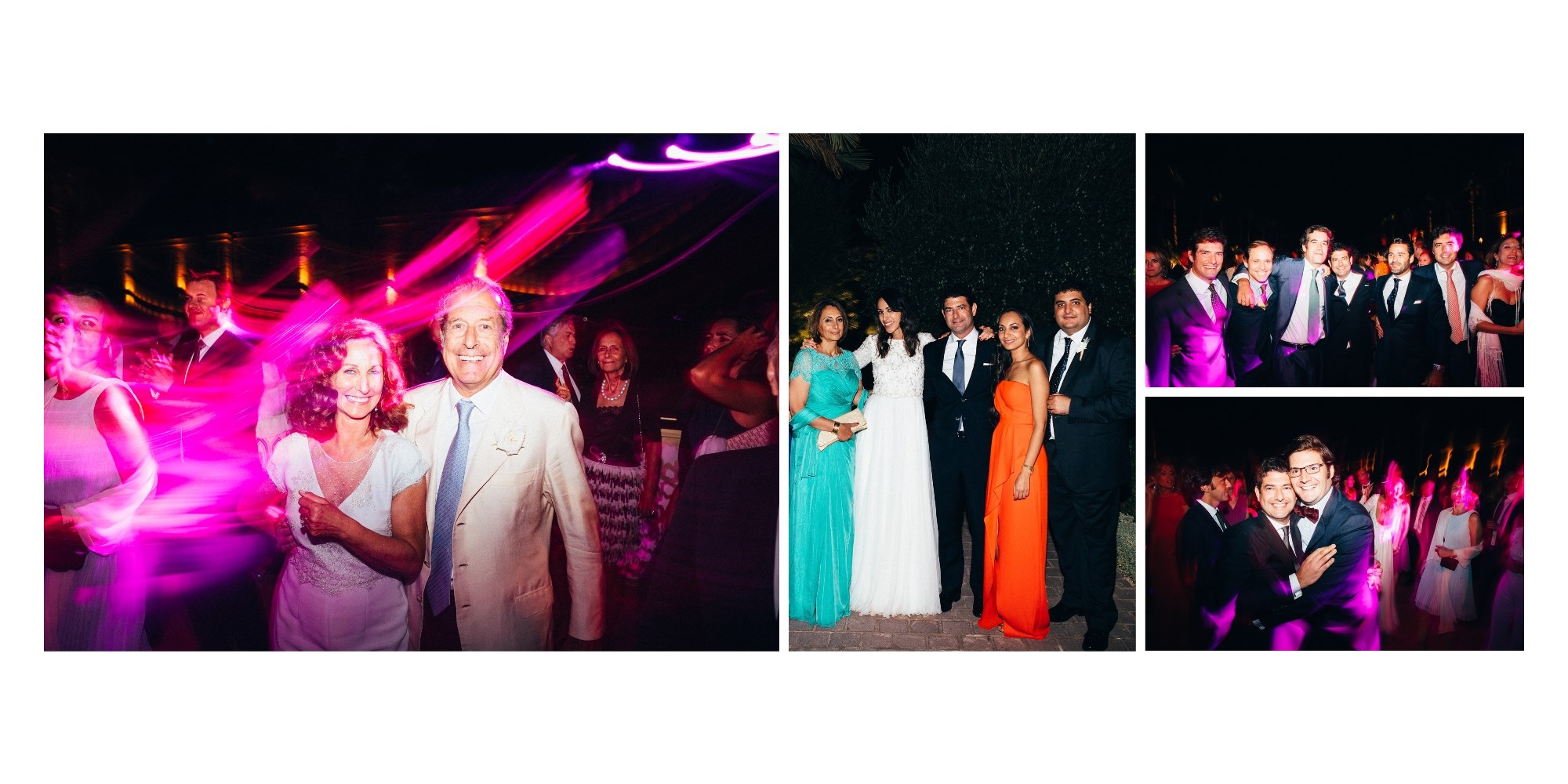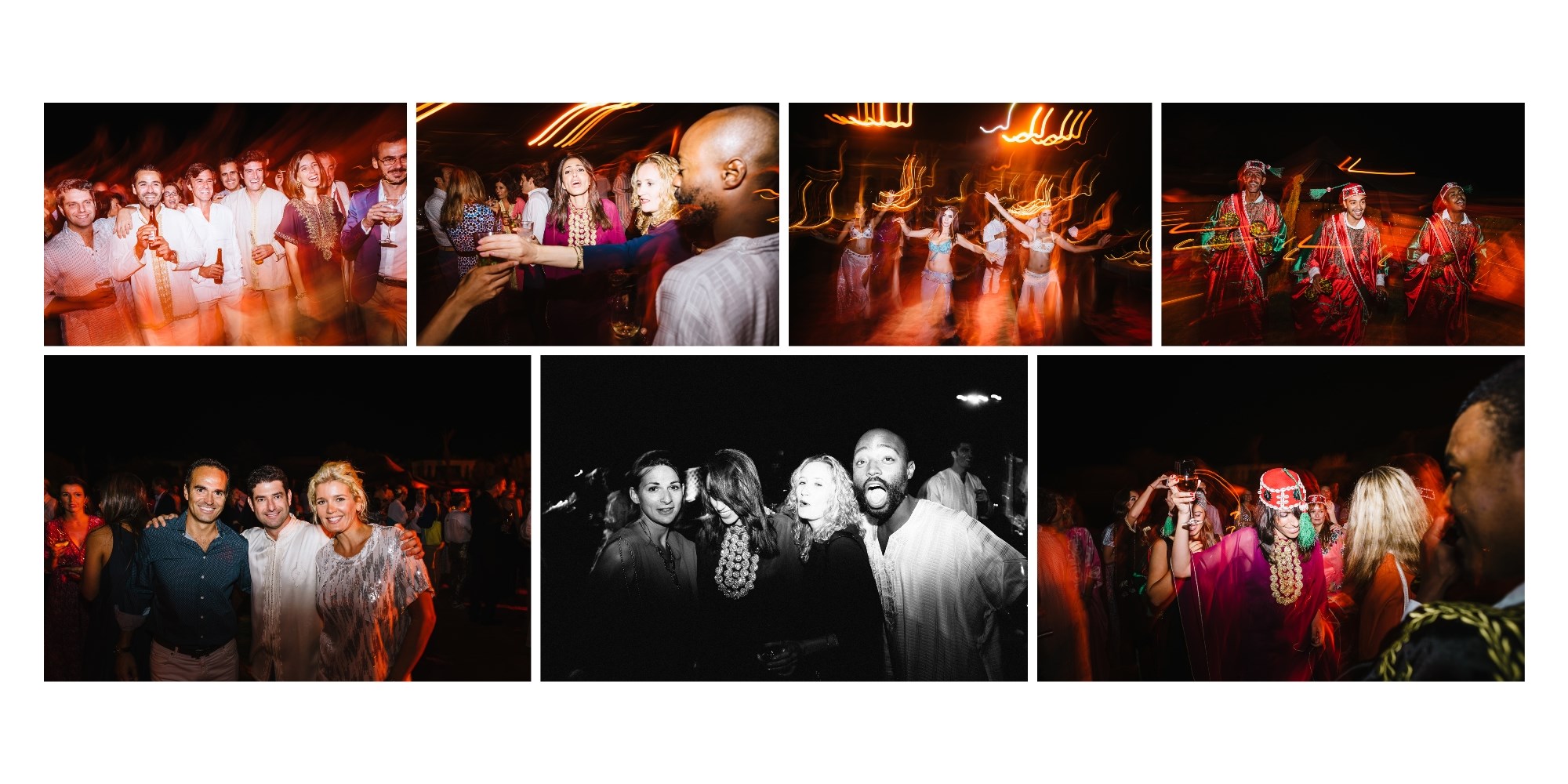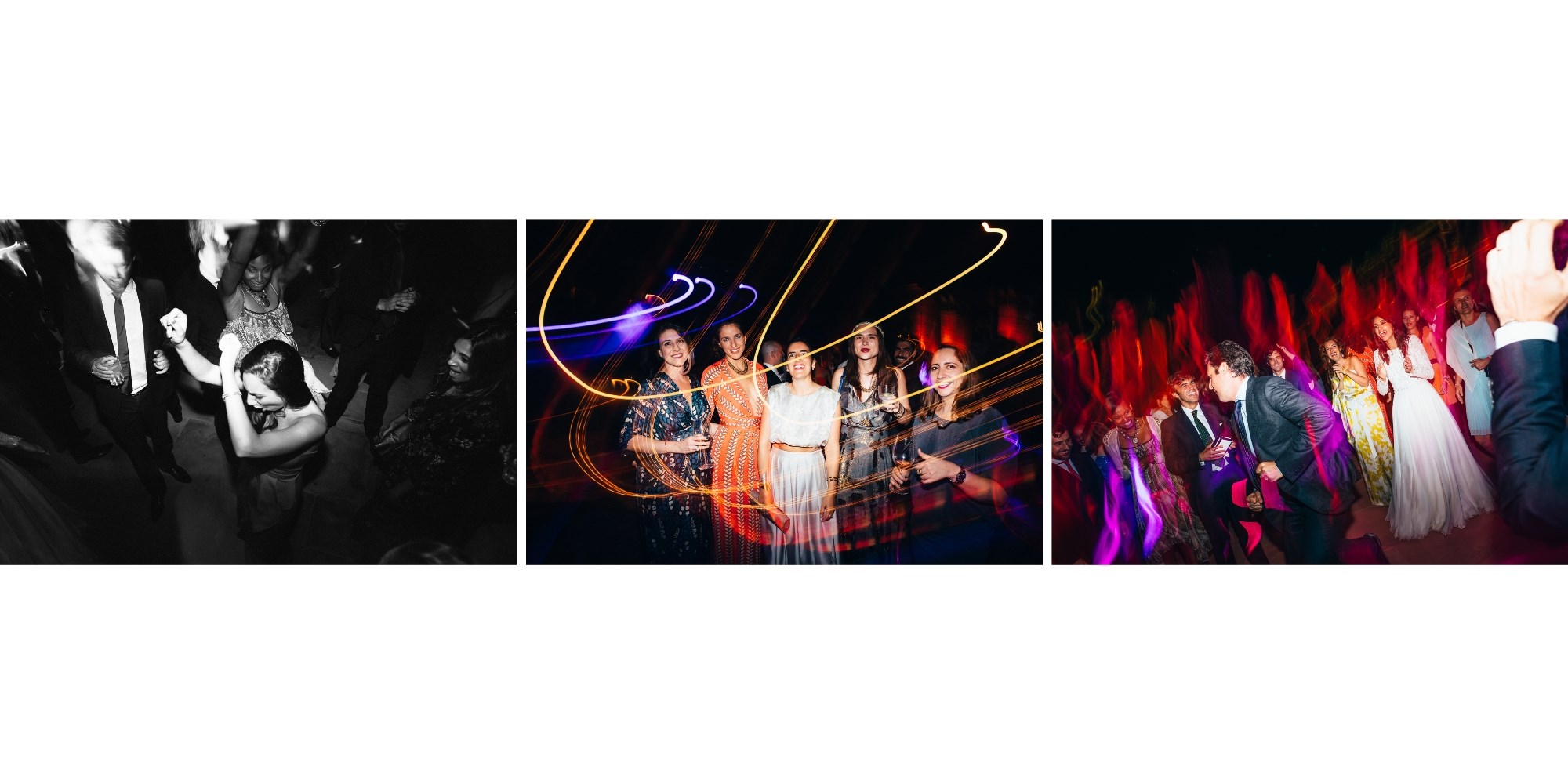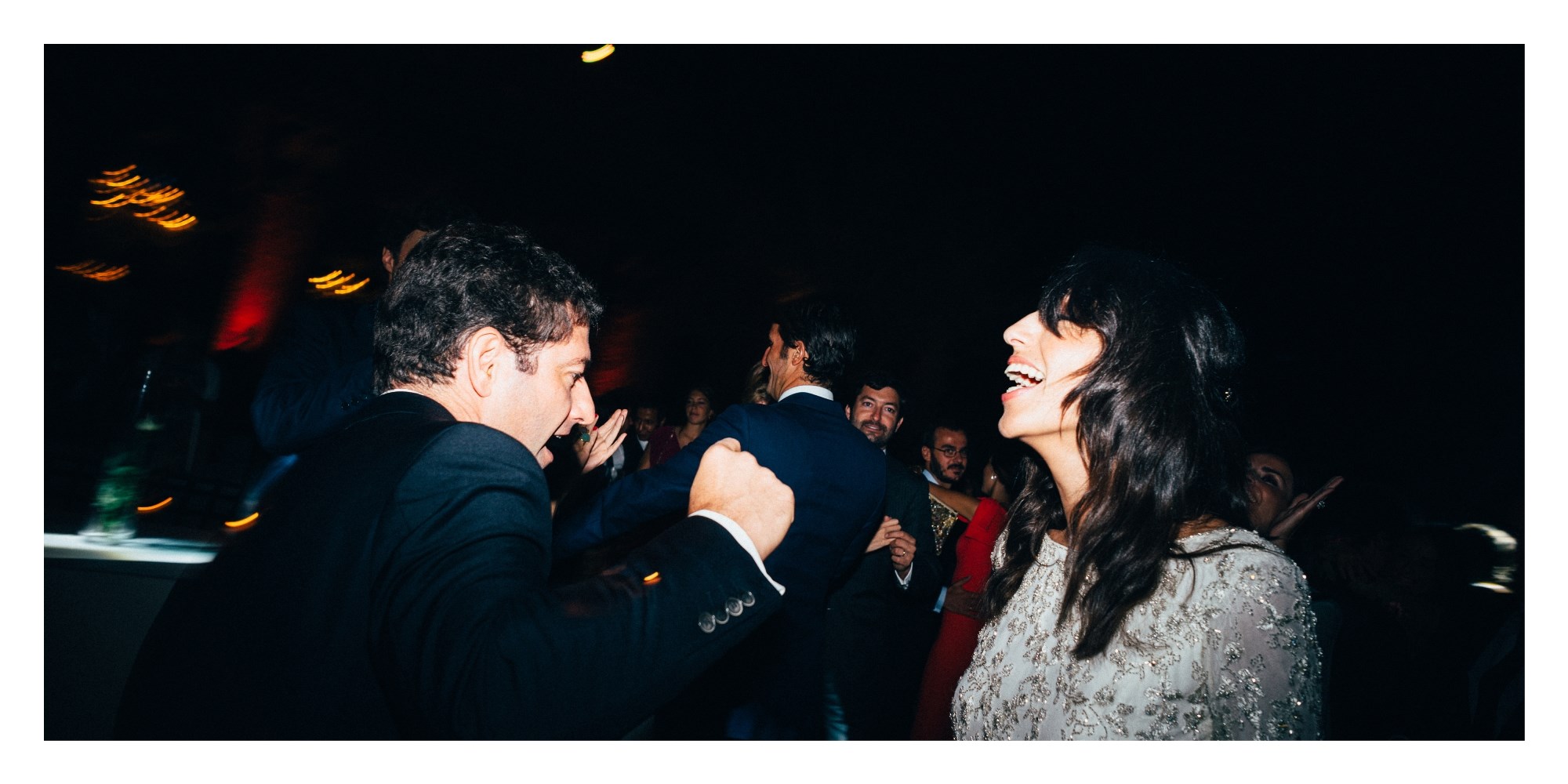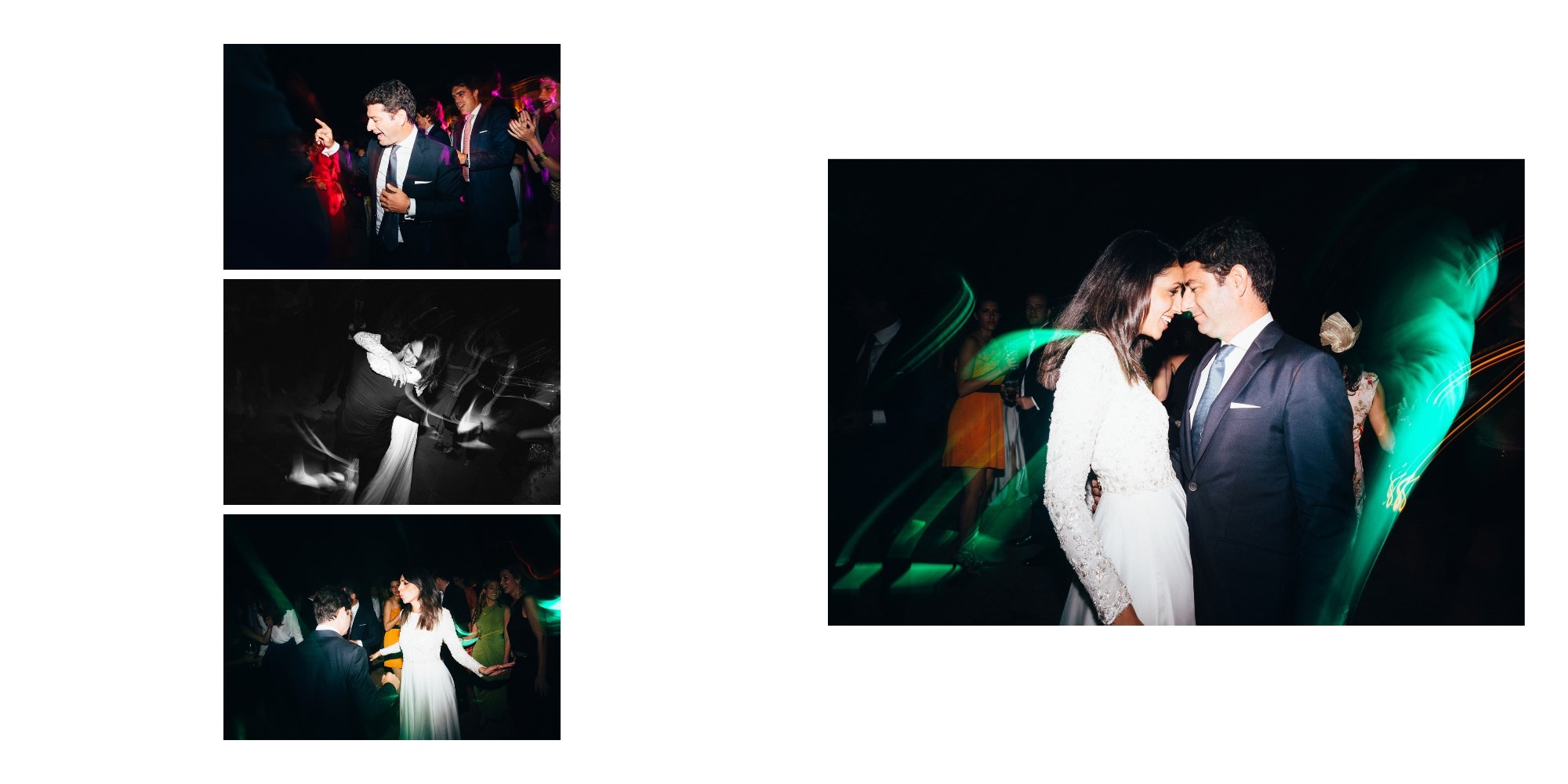 Follow Stefan
Email:info@stefanhellberg.com Facebook:HellbergPhotography Twitter:@hellbergphoto Instagram:stefanhellberg