Kristin La Voie Wedding Album - from USA
Top 3 tips for Wedding Album Design
1. Simple, Clean Design
A simple, clean design with an even simpler and cleaner way of proofing is KEY! I aim to keep everything consistent and EASY; who wants to struggle with album proofing and wait around forever for your client to "get to it" ? With an easy, clean way of sharing your album proof, your client will be eager to get at it!
2. Spell things out
We deal with a wide range of clients who are either extremely technologically proficient OR quite impaired. I make sure to spell out my album process at booking, throughout the planning, and after the wedding. When my proof is ready, I provide detailed instructions. If you have great (and intuitive) album proofing software (like Album Parrot!), the most technologically illiterate client can easily understand what to do, making your job easier!
3. Follow up
I love watching my viewing statistics of when the client views the album, how often they view it, and when they last opened it. With Album Parrot, I can easily gauge their progress in approving their album. It's easy to tell if someone needs some help if they've viewed it 20 times, but it has taken them 3 months and still have not approved it. I pride myself in excellent customer service and a fast turnaround time, so Album Parrot makes it possible to continue to do so, and follow up accordingly.
Wedding Album by Kristin La Voie
(Click bottom right to go forward; bottom left to go backwards)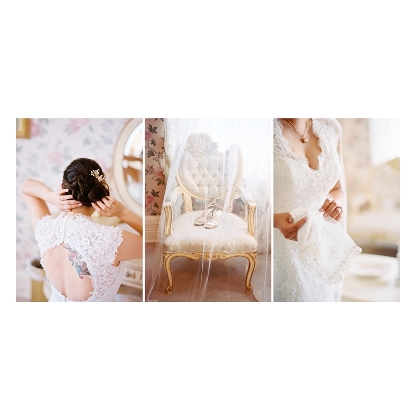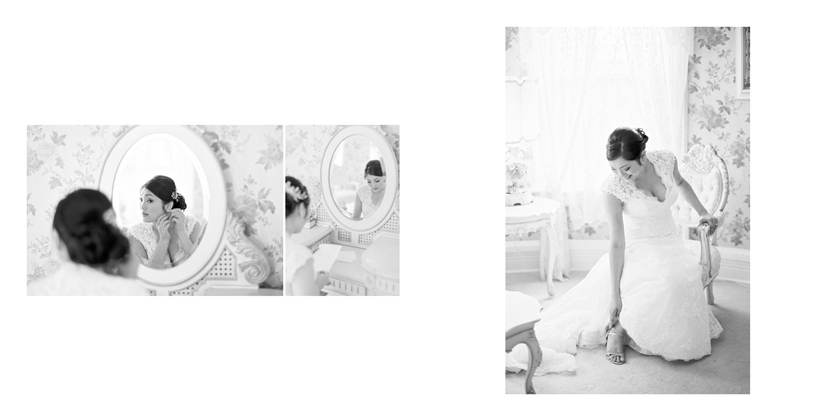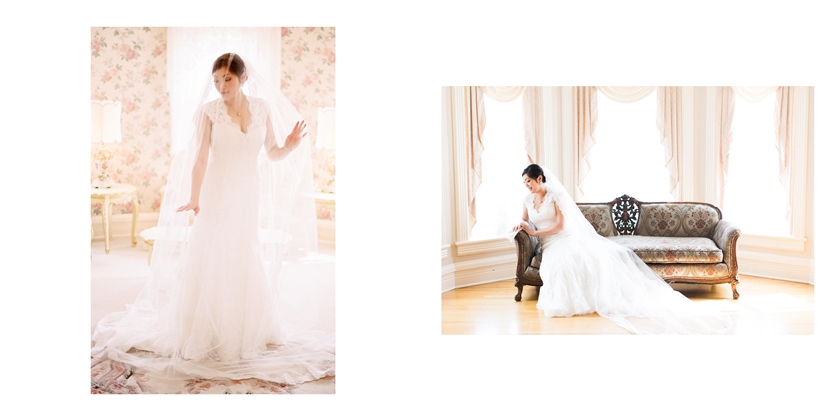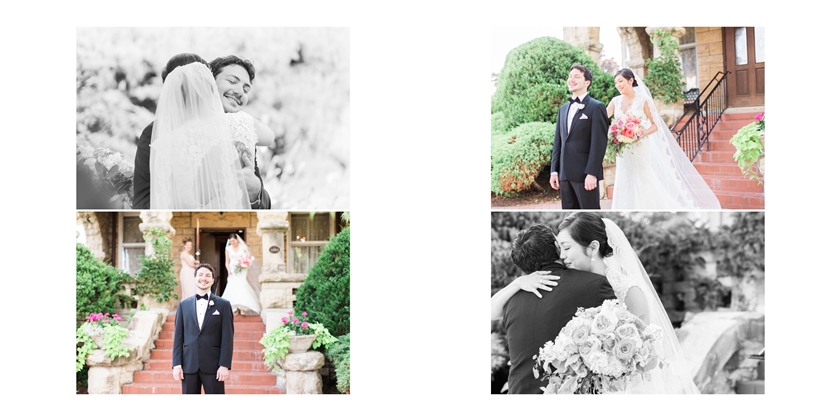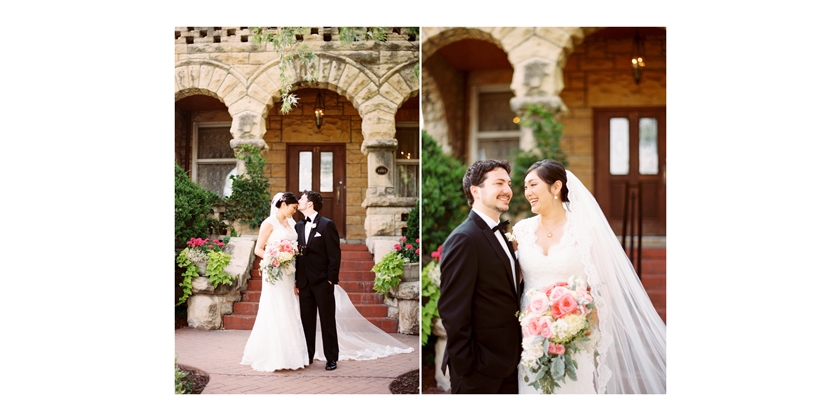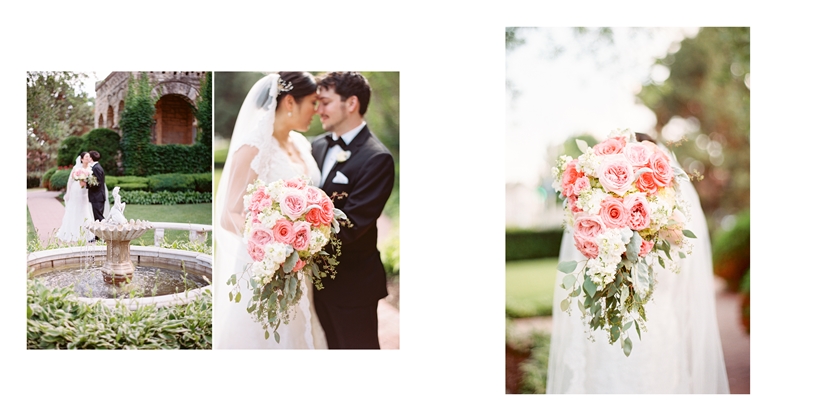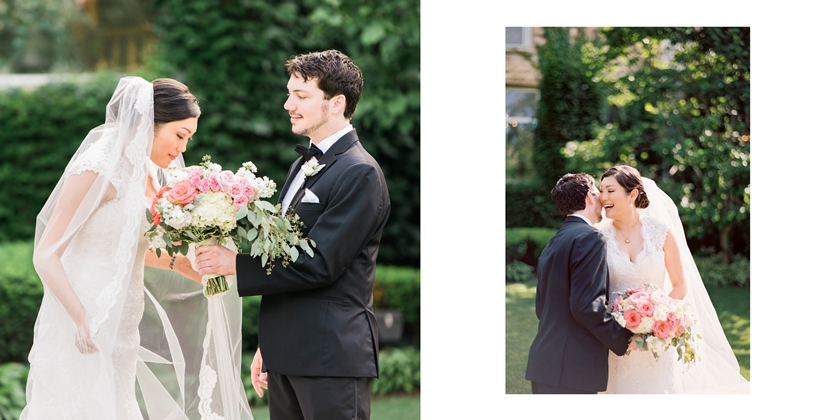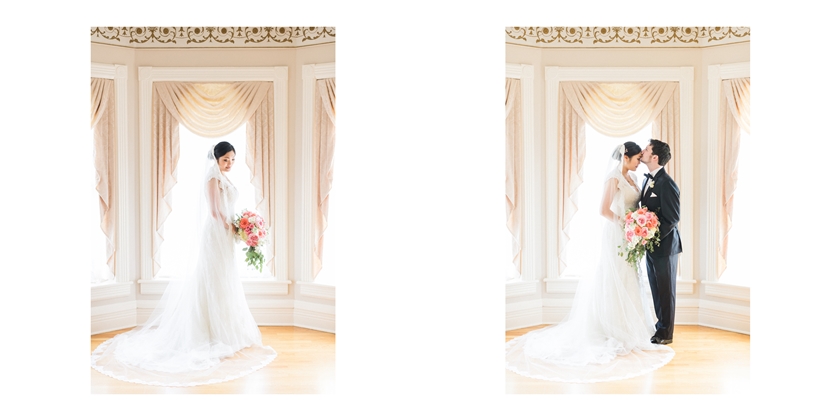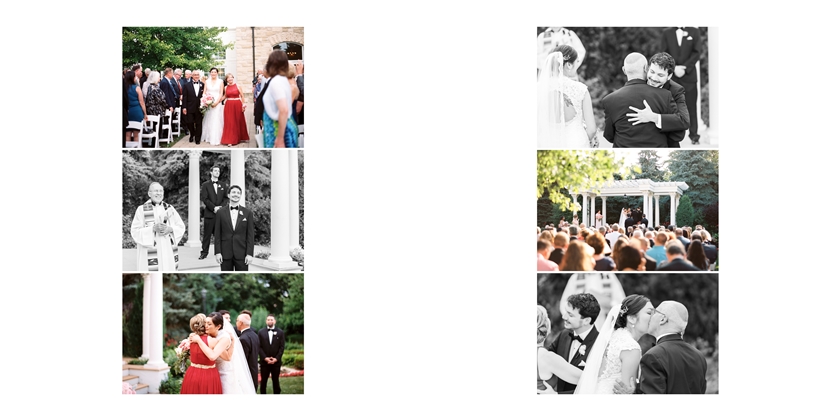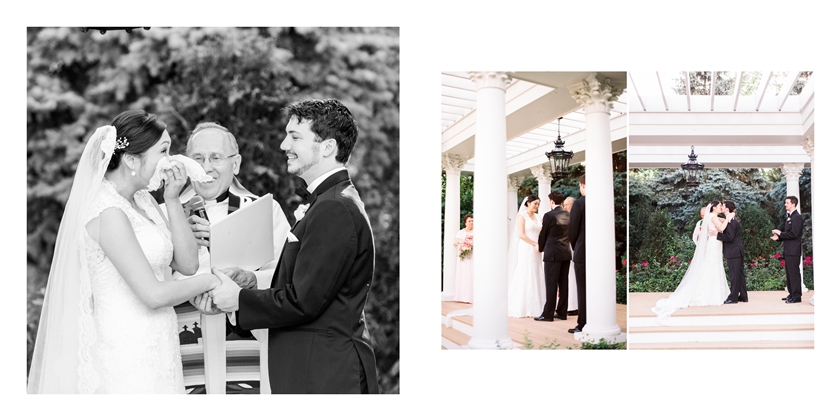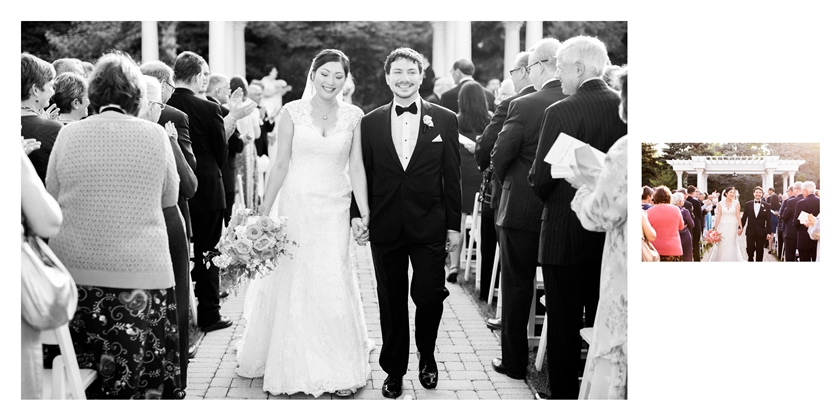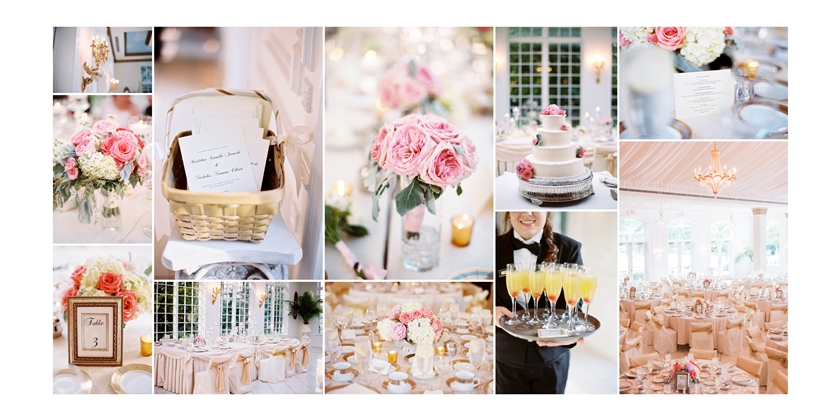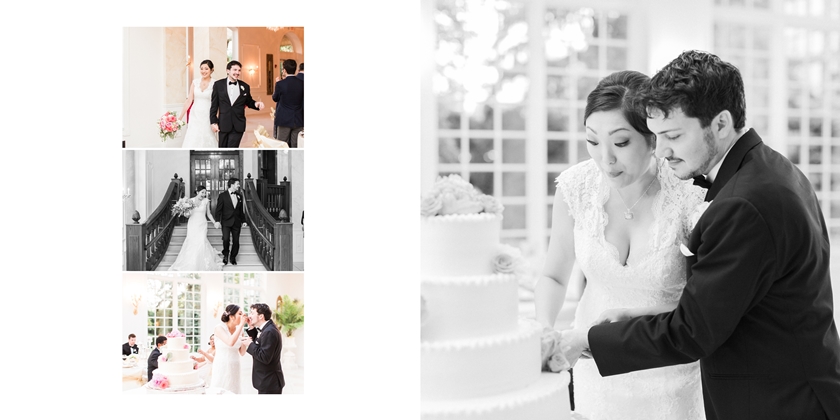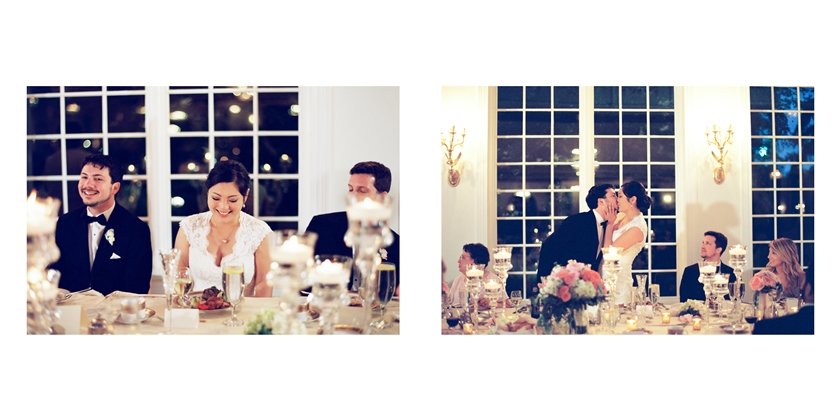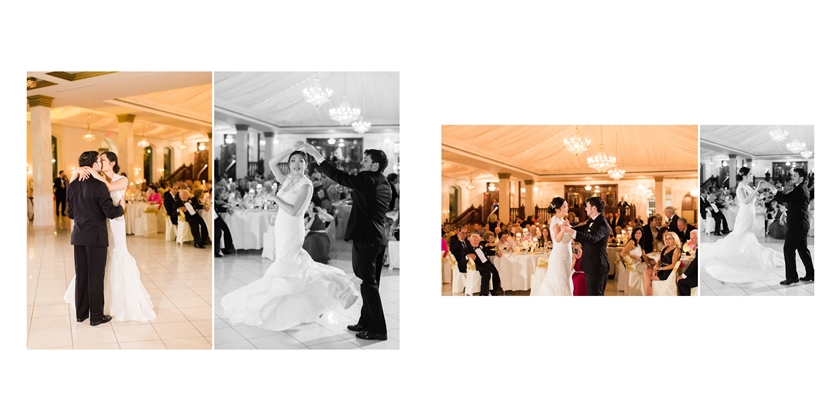 Follow Kristin
Email:info@kristinlavoiephotography.com Facebook:KristinLaVoiePhotography Twitter:@morebokeh Instagram:kristinlavoiphoto